After the success of previous study-abroad opportunities, two new Drama courses will offer students a chance to spend not just a term but a whole year studying in the USA!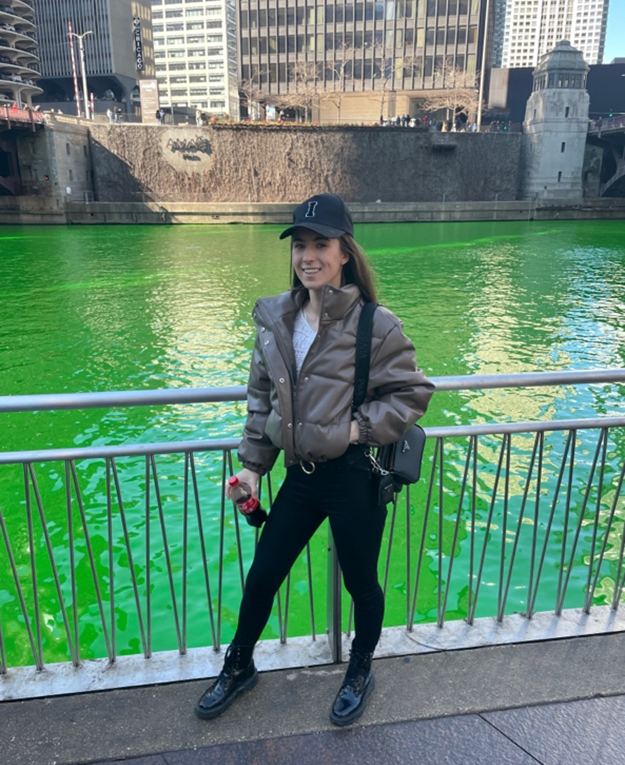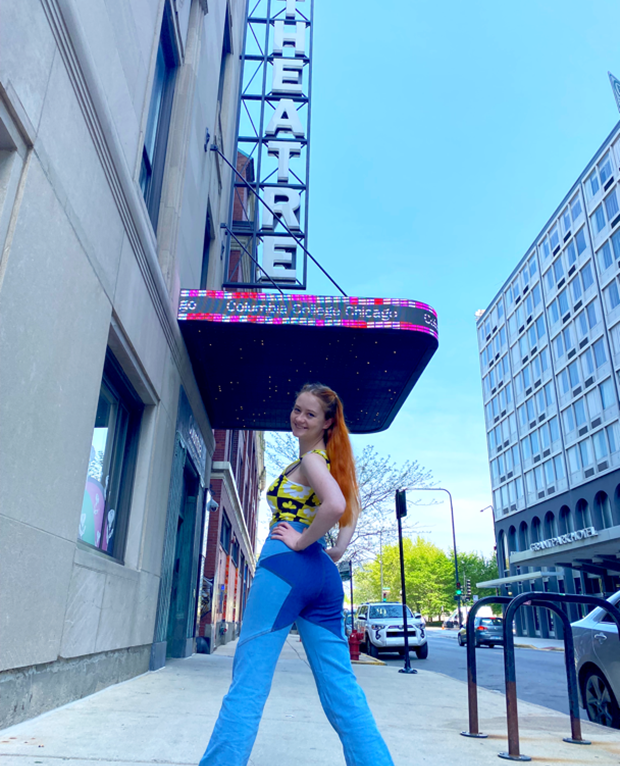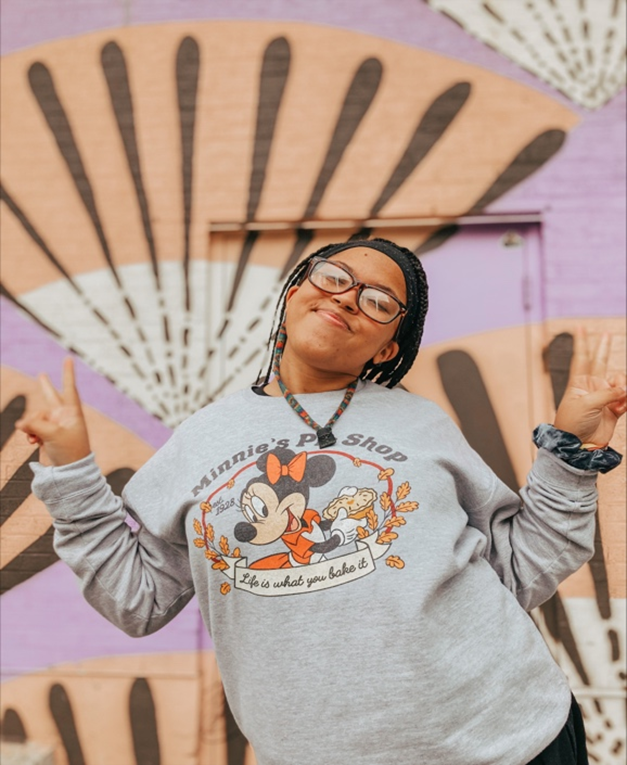 In the first half of 2022, four students on Greenwich's BA (Hons) Drama course were selected for a study abroad programme** and spent a semester (5-months) studying on the theatre programme at one of Greenwich's partners, Columbia College in Chicago.
As you'll hear from the students below, the experience was a great success. Now, work by Greenwich's Drama team has seen the development of this opportunity in the form of two new versions of our existing Drama degrees. Now open for applications for September 2023 entry, the proposed new BA (Hons) Drama with International Study course and BA (Hons) Drama and English Literature with International Study course will each offer students a chance to spend a whole year studying in the USA***. (PLEASE NOTE that, as a result, there is no longer any opportunity - on the BA (Hons) Drama course - to undertake any study abroad although there may be the opportunity for students on the course to transfer** to the BA (Hons) Drama with International Study course.)
But back to our students' experiences. We heard from three of the students - Via, Katie and Cleo (pictured right during their time in Chicago) - about their experiences in the USA.
Katie said "being part of the study abroad programme was a once-in-a-lifetime experience, which gave me memories and friends that will last a lifetime. It helped me push myself and gave me a chance to experience what it is like living in a different country. There were so many options of lessons which gave me more of an idea of what I want to do after I leave university."
Choosing from a wide range of module options at Columbia College Chicago, the students were able to expand their undergraduate learning potential and create their own study pathways, according to their interests. Students selected from programme content which included courses in acting, dance, film and TV production, and comedy writing and performance - this allowed them to enjoy new experiences and develop key skills to apply once back at Greenwich and beyond.
Cleo talked about how she was "challenged both in my craft and in my education" while at Columbia College, and reflected on how "the lectures, creatives, friends and lessons will stay with me for a lifetime". Via also highlighted the challenges which study abroad brings and said that the time spent at Columbia College "led to unique experiences exploring my inner self and my future career possibilities. I feel a stronger, confident, better person, who now sees the world with a more open mind."
Dr Nicholas Holden, who will oversee the new courses' year-long study abroad opportunity, is proud of the work that the Greenwich Drama team has done to integrate internationalisation into the curriculum, saying "We have worked hard to bring new study abroad opportunities into our offering and have expanded our partnerships in the USA to include universities in Chicago, Los Angeles and San Jose California, with more global partners on the horizon***. I am delighted that students, with support from the Turing Scheme and Greenwich's International Office, will have these new opportunities on our new courses - I look forward, with these new courses, to helping those with study abroad ambitions to realise them, as part of their time studying Drama at Greenwich."
You can find out more about the BA (Hons) Drama with International Study course and the BA (Hons) Drama and English Literature with International Study course - and the university's other Drama courses - here.
---
NOTES
** The BA (Hons) Drama course no longer offers any opportunity to spend time studying abroad. However, students on the BA (Hons) Drama course who wish to study abroad for a year may be able to transfer - provided they do not need a visa to study in the UK and provided they also meet the University's requirements for studying abroad - to the BA (Hons) Drama with International Study course.
*** Students may express a preference, from our list of partners in the USA, for a location for their study abroad year but please note that we cannot guarantee that a student's preferred location can be offered to them. Students will be supported to decide on the university that would be the best fit for them and what they hope to get out of the year abroad experience and this will be agreed between the student and the programme leader, with guidance from Greenwich's International Office and international partner.