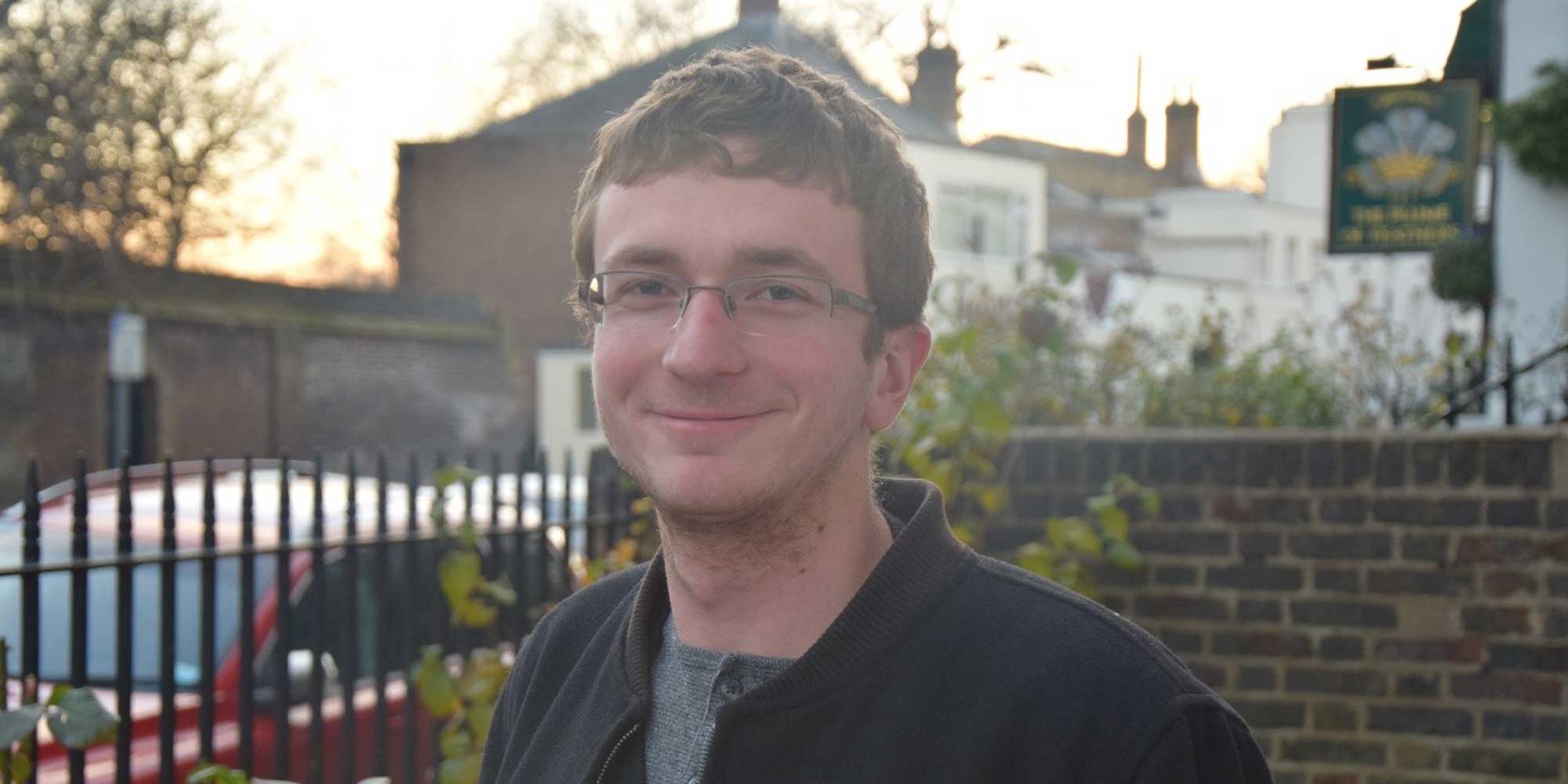 Why did you decide to study at University of Greenwich?
I chose the University of Greenwich because it has a fantastic economics faculty, the academics in the faculty are very knowledgeable. The campus is lovely and it's close enough to the rest of London to make the most of the London life.
Did you join any societies whilst at University?
At the beginning of my second year I joined two societies, one was the Trading and Security Society and in that we participated in the University Trading Challenge which is an annual national trading challenge. I was lucky enough to win the Forex individual trading challenge there and the university came third that year.
I also started a Pluralism in Economics Society which is Rethinking Economics local group and it campaigns for a wider range of schools of thought in economics as well as making economics more accessible to the public.
How did you secure your placement at Computacenter?
I applied for it because I'd previously expressed interest in a placement at Computacenter with the Business School Employability Office. They sent me a text to say that Computacenter's deadline is approaching so I submitted an application and went along to the interview and was lucky enough to be invited to the assessment centre.
Did you receive any support from the Business School Employability office?
I had a meeting with Katherine in the Employability Office and she gave me some really good advice on my CV and then I changed it, sent it back and she told me that it's great.
Favourite memory of studying at Greenwich?
My favourite memory of studying at Greenwich is probably when my Pluralism Society hosted an international conference, the Rethinking Economics Annual Conference 2015. We had 300 attendees over a weekend in June and 50 speakers, one of them was like a Nobel Prize winner, Daniel Kahneman, it was really inspiring to see the amount of ideas that were shared and, yeah, I think that was my favourite experience at University.