The Business School provides an environment that allows students to maximise their potential. The behaviours, values, skills and attributes that we expect our students to develop will prepare them for their future careers.
Our wide range of Employability projects and team of advisers will help you develop your skills, confidence, professional connections and knowledge of the job market
Business School Employability Office
GEP Scheme brought an awareness on how valuable different experiences and activities are to my development. Furthermore, it motivated me to engage in as many extra-curricular activities as possible, as there are rewards offered for students to achieve.

This experience prepared me for real interviews and made me feel more confident in my skillset. I am thankful to the BSEO and EY for making this kind of opportunity possible!
What is Greenwich Employability Passport Scheme?
The Greenwich Employability Passport (GEP) recognises your extracurricular activities. The Passport creates a portfolio of evidence to show your participation in a variety of employability activities. The scheme works on a points-basis and the overall aim is to make you job-ready. Find out more about it here.
Placements
All undergraduates have the opportunity to undertake a placement year before beginning their final year of undergraduate study. These are real, paid and unpaid vacancies in private, public and not-for-profit organisations where you can gain work experience that will benefit your career prospects and earning potential.
Take a look at our Placement Yearbook.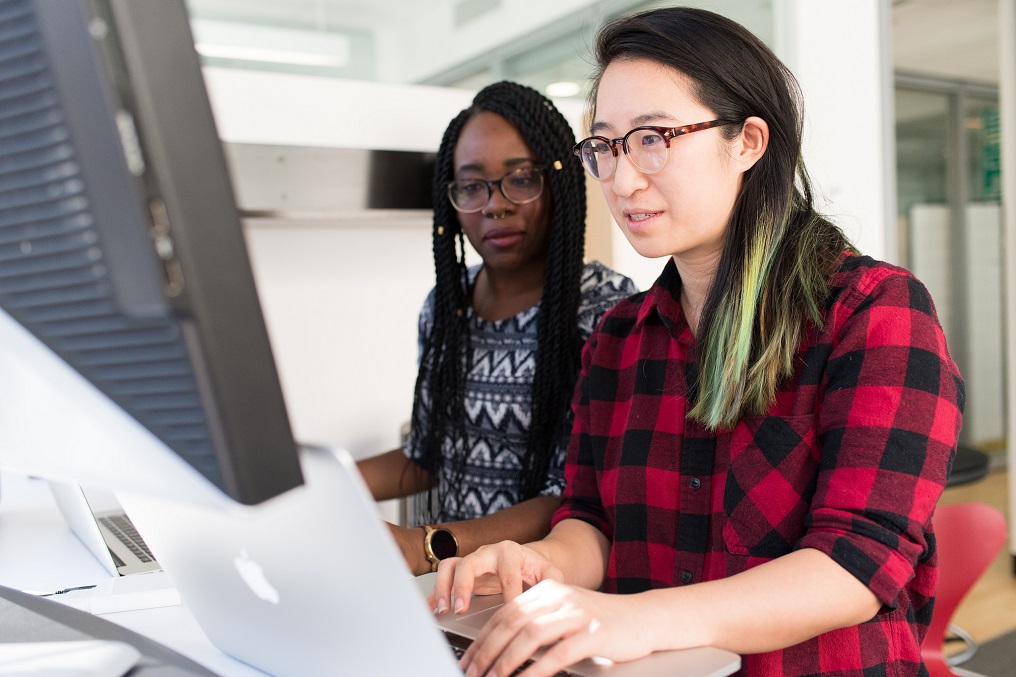 What kind of support does the BSEO offer?
Support
1:1 support on CV's, Covering Letters, Interview techniques or any other employability related topic. Book 1:1 Appointment
Regular Employability Workshops on a variety of topics including: Video interviews, Virtual assessment centres, Linkedin profiles and more
Weekly bulletin on current vacancies
Access to current opportunities and vacancies via infohub@gre.ac.uk
Social media blogs, Live sessions and instant updates
Opportunity
Employer led events on: Recruitment processes, Assessment Centres, Skills development, Diversity and Inclusion
Placement and Internships fair
Networking events
In addition to the above team also coordinate various activities to boost students skills some examples include CodeFirstGirls and Company visits