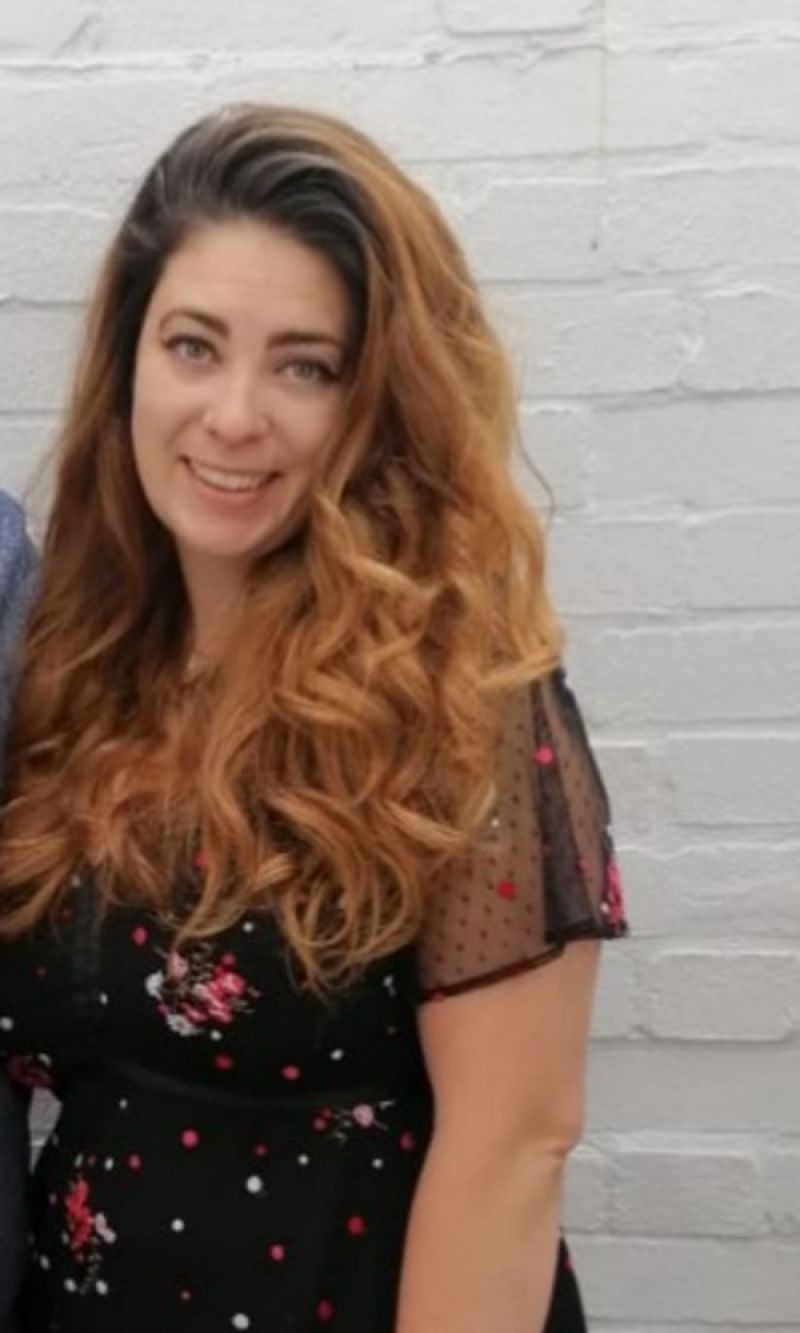 "I chose the University of Greenwich because it offered the specific course I wanted via an Employed route. This meant I was able to keep working full-time in a nursery while gaining these qualifications. I also looked at the national ranking of the university and its location which was convenient for me." Caroline told us.
Caroline undertook her studies during the pandemic and admits it was a challenge. However, she goes on to say that the course exceeded all her expectations. "It was a rather intense year." Caroline revealed "But I really enjoyed everything I learned and got to put it into practice straight away at my setting. The lectures were all really interesting and pushed us to reflect on ourselves and our practice which is a useful skill to learn."
When asked about her lecturers Caroline told us; "Our lecturers were extremely dedicated and passionate but also resourceful. They had to deal with the pandemic as it went, finding ways to teach and do things so we would not miss out on learning opportunities. They were always there for anyone in need of help, advice or just needing a chat."
Unfortunately, due to the pandemic, Caroline did not get to meet her peers face-to-face. However, they did have a WhatsApp group chat which involved everyone on the course. "On there we could find support and advice from each other. It was extremely helpful having this network of people who would always help." Caroline said.
We asked Caroline about her placement. "In all honesty, I was absolutely terrified at the sheer idea of doing a placement in a primary school (coming from a nursery background). I was convinced I would not like it." she told us. "However, I ended up really enjoying it after just the first day! My time there was fantastic, and I learnt a great deal about primary schools and the teaching there and I could very much see myself one day working in one!"
Caroline has recently become the Head of onsite Forest school but says that completing this course has motivated her to study for her master's degree next year. She goes on to say that she has already recommended this course to several people.
Finally, we asked Caroline if she had any last words. She told us: "This course hasn't just helped me improve my practice but also my personal life. In all honesty, it was never easy and often overwhelming but with the support of the lecturers and peers, it became possible." She continues "By finishing this course, I have proved to myself that I can do anything, even in my personal life and I have become a lot more confident in all aspects of my life. I have also learned to become a lot more reflective, which is useful not just at work but outside of it also."
We thank Caroline for sharing her story with us and wish her all the best for the future!