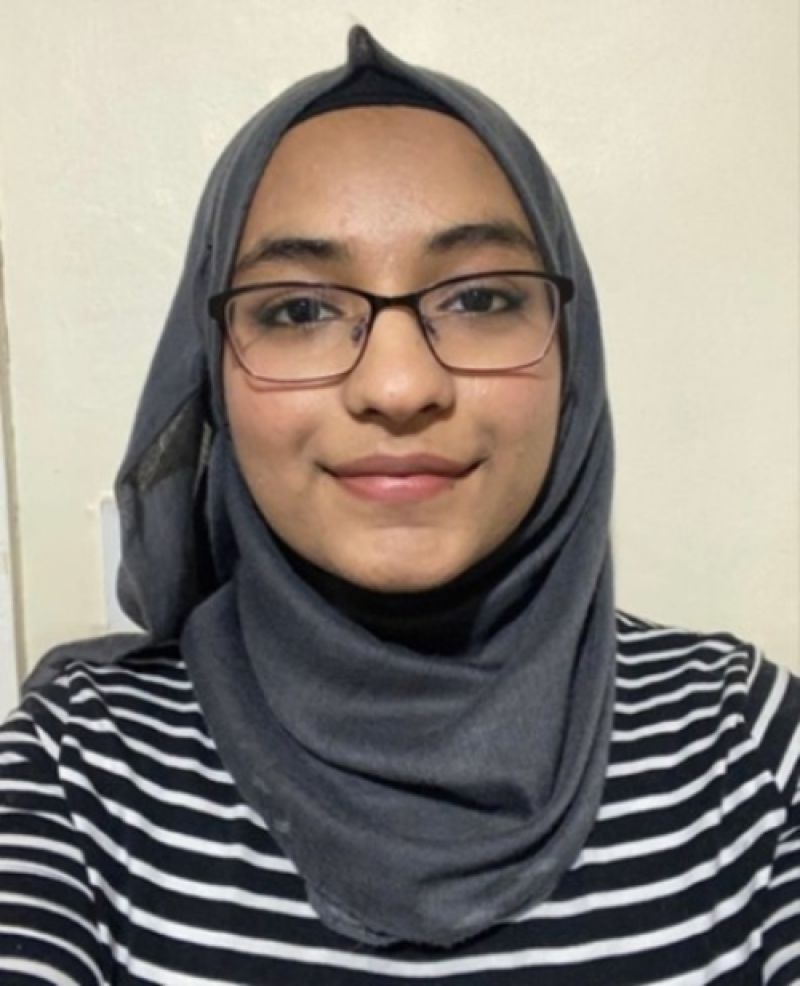 "When I was studying for my A Levels, I did both Business and Psychology and therefore I thought I had to make a choice between them. This would have been a difficult decision as I enjoy them both and would love to pursue my career in both." Ifra told us. "However, I discovered that Greenwich provided an opportunity to study these two subjects together. The university was also very convenient in terms of location."
Ifra explained that she is loving the business side of the course and that it is meeting her expectations. "The fact that I now can use my knowledge and be able to apply it to the real world, gives me great satisfaction and allows me to further boost my skills such as planning and development." Ifra revealed.
When we asked Ifra about her classes, she explained that her Business modules are on campus. "This is an opportunity to interact with my lecturer, Dr Chunjia Han" Ifra explained. "This term we have an exciting and creative project to do which includes making a 'Business Canvas Model' and we also have a chance to present it. This gives us all an opportunity to be creative and boost our communication skills.
Ifra went on to say that she has made friends already on her course. "Those on my course are just as passionate as I am. They are there to help and support as well as guide. The best thing is that everyone is treated equally, regardless of background, age, and gender, which is fantastic."
We asked Ifra what she hopes to gain from her degree in Business Psychology at the University of Greenwich. She told us – "I hope this course further boosts my confidence and skills that are needed to pursue a career within Business Psychology."
Finally, we asked Ifra if she would recommend her course. "Yes, I would definitely recommend it to those who enjoy Business and Psychology." She told us.
We thank Ifra for sharing her story and wish her all the best for the future!