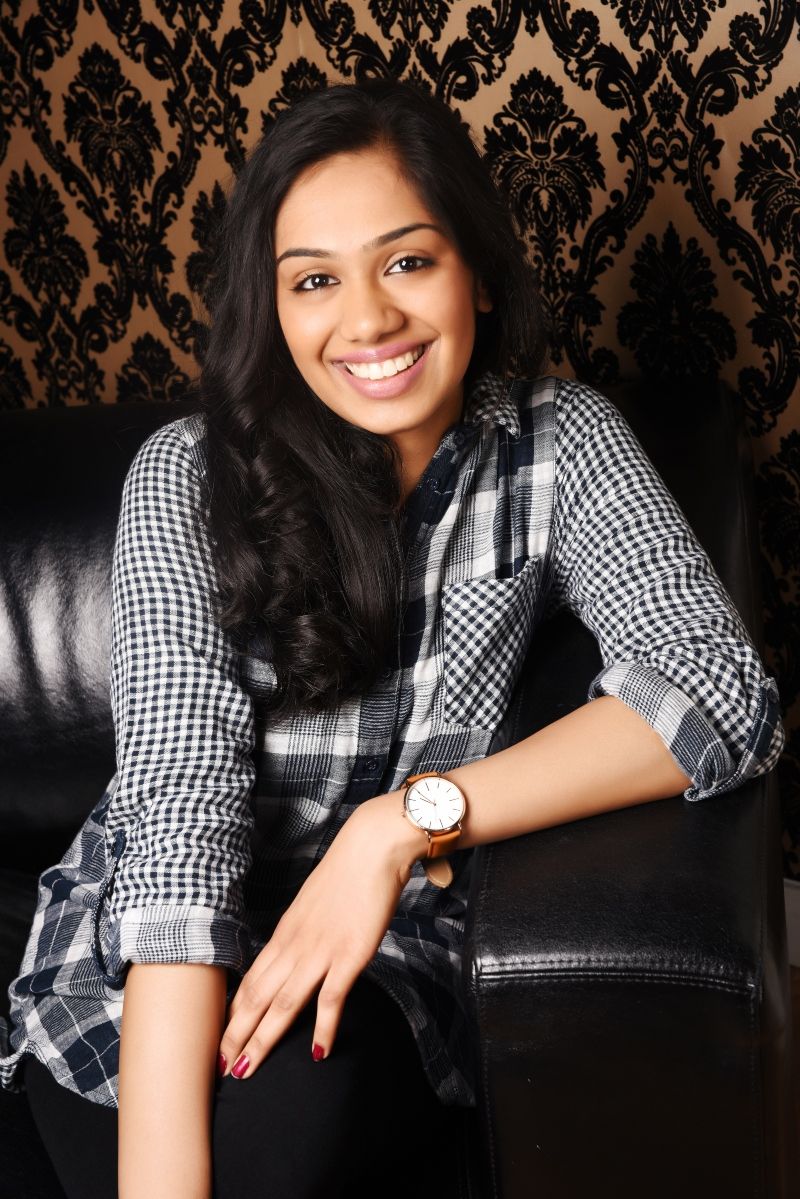 "I just love everything about the University of Greenwich" Pretty told us. "First of all, the campus. The huge library, the park, I just found the place incredibly inspirational and motivating. Secondly, the lecturers - they are genuinely the best. Very supportive at all costs."
Pretty, who graduated in 2020 told us that she absolutely loved her time at Greenwich and really enjoyed her course. "I found the staff to be very supportive and always there to help." She explained "The lecturers are very helpful and supportive. Lorraine Smith helped me throughout the course, and I can still remember, that it doesn't matter how small the query is, they always made sure to help us through it. I still keep in contact with my lecturers because they genuinely became part of my life – the best people to get advice from, clearing any doubts, always sending us useful information etc."
When we asked Pretty about her placements, she told us; "Placements were another part of this course I enjoyed. They helped me gain experience and gave me an insight into what it is like to be a science teacher. By the end of my placements, I was able to get the confidence to start my career in teaching and was offered a job at the school where I completed my placement."
Pretty goes onto say that she made a lot of friends on her course. "We all helped each other, shared resources, studied together and had a great time during that one year." She revealed.
So, how did Pretty hope the course would benefit her? "My ambition was to become a secondary school science teacher and this course has helped me to gain that qualification and the experience to reach my ambition." Pretty said.
Currently studying a Master of Education with a Montessori Concentration, Pretty says that she is planning to open up her own private school in California in the future.
We thank Pretty for sharing her story and wish her all the best for the future!