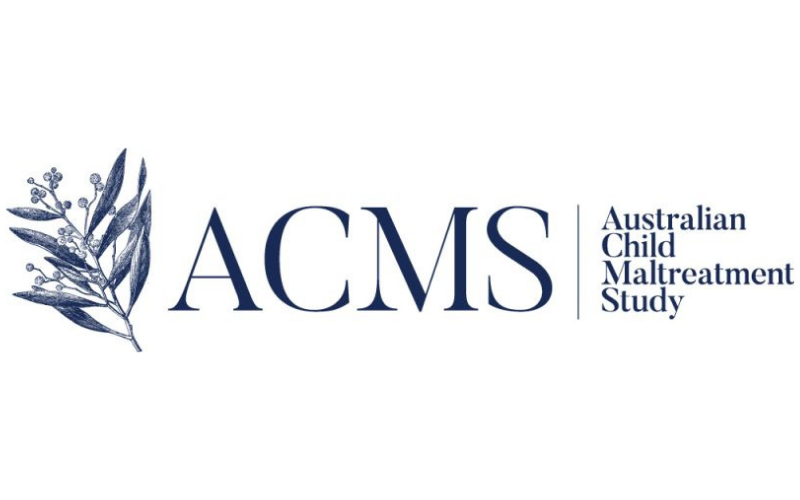 Professor Rosana Pacella from the Centre for Vulnerable Children and Families is a chief investigator in the study. The ACMS is internationally significant given it is one of the most comprehensive prevalence studies ever conducted due to its inclusion of adult retrospective reports and the detailed nature of health outcomes which include clinical diagnoses. It includes exposure to all five forms of child maltreatment (physical abuse, sexual abuse, emotional abuse, neglect, and exposure to domestic violence) as well as the co-occurrence of different types of maltreatment (multi-type maltreatment).
The study also measures the mental and physical health, educational, employment and other outcomes associated with child maltreatment that occur across the lifecourse and will include quantification of the burden of disease attributable to all forms of child maltreatment and how multi-type maltreatment influences the overall burden of disease.
In addition, the study includes information on health service utilisation to enable the estimation of the economic burden of maltreatment. The ACMS is funded by the National Health and Medical Research Council with some additional funding by selected partners.
Data from the ACMS will be made available to researchers with approved projects at the conclusion of the project.
The website for the study can be found here.
On the 22 October 2020, on the 2nd anniversary of the National Apology to the survivors and victims of institutional child sexual abuse, the Australian Prime Minister made explicit mention of the funding the government has contributed to this study:
"I am also pleased to announce that additional investment is being made to expand the Australian Child Maltreatment Study.
This is the first national study of its kind, and it looks into the prevalence and health impacts of all forms of child maltreatment in Australia.
The results will be released from September 2023, and will help guide Australia's child safety policy priorities in the years that follow and well into the future. It'll be a key tool."