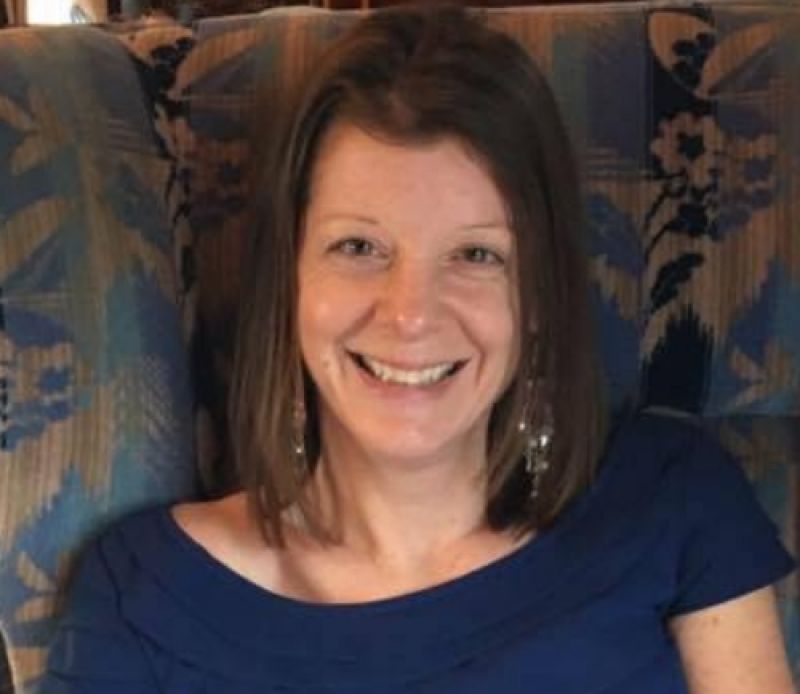 This new Masters level programme will enable existing and aspiring Special Educational Needs Co-ordinators (who have completed an induction period) to develop the necessary skills, knowledge and understanding to meet National College for Teaching and Leadership's (NCTL) learning outcomes for the National Award for Special Educational Needs Coordination.
You will develop an in-depth understanding of the role of a SENCo, informed by current practice, scholarship and research. You will be introduced to a rigorous theoretical grounding and engage with the practical expertise shared by a variety of experts in the field.

Taught sessions, visits to schools and independent research will enable you to develop critical awareness, knowledge, skills and understanding of key issues in equality, diversity, and inclusion. You will develop your understanding of the complexity of causes, diagnosis, and strategies to implement when working with children and young people who are identified as having Special Educational Needs and Disabilities (SEND) and explore how to respond effectively to their needs.
This programme will equip you with the aspirations, confidence and skills to be able to respond to diverse opportunities and challenges and the ability to solve problems in creative and innovative ways.