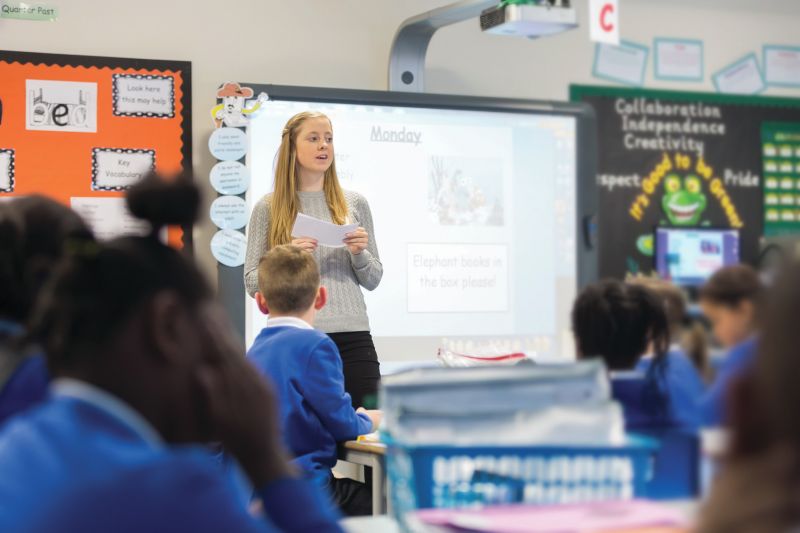 The BA Primary Education Studies (two-year accelerated) degree offers you the opportunity to develop your awareness of current practice in primary schools and early years settings. The programme is designed for students who want to be informed of primary education or to see whether they would want to become a trainee teacher and acquire QTS.
A two-year degree is not offered by many universities so this may be the time to consider its advantages; the reduction of 360 credits study and three years' finance in only two years. It will be intense, but it does give the scope to decide future options.
The programme is staffed by many former primary and early years teachers, who have experience of pedagogy and practice within the diverse schools of southeast London and Kent. This programme is ideal for those who want to seriously consider being a teacher or for those who wish to gain experience to work in other related educational settings.

Opportunities are available in primary and early years teaching after completing a one-year PGCE or School Direct qualification. Other top-up routes include social work, and children's nursing. You will develop a range of transferable professional and academic skills that are in demand in a range of other careers, and you may also consider employment, for example, as a higher-level teaching assistant, with an educational charity, museum, gallery, education publishing, local government, or journalism.
Study for a research-informed degree with a diverse range of modules on offer. This degree will enable you to become an educational practitioner.