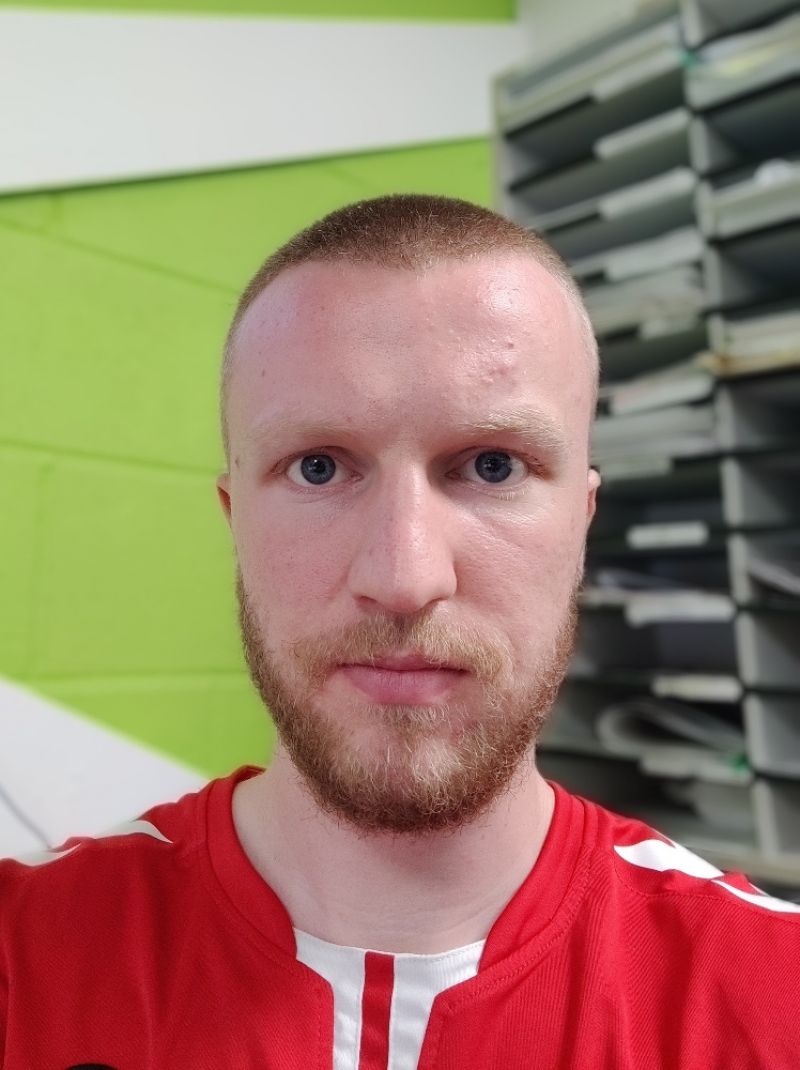 "I chose to study at the University of Greenwich as it was unique in offering a public health course from a global perspective. The university is also situated in an area with opportunities to work in a public health setting."
Simon explained that he really enjoyed the challenge the course presented, as it was a big jump from his previous studies. "The main benefit of the course was knowing that I was doing something that would enable me to help others and benefit society." Simon explained. "This is especially due to coming from a nursing background and knowing first-hand the stresses and failures of the health service. All of this made me realise that a greater focus on public health is essential."
Simon chose to study the MSc Global Public Health course in order to have more job opportunities within a public health role. He is currently working for the Charlton Athletic Community Trust (CACT) as a health improvement advisor which includes being a smoking cessation specialist as well as more recently as a team leader in a lateral flow testing site.
When we asked Simon about his lectures, he told us: "The lecturers were informative and encouraged participation so I could hear a wide range of ideas and perspectives to develop my own points of view and understanding." He went on to say, "The lecturers helped to create a friendly and positive atmosphere which induced learning."
Simon was extremely pleased about the diversity of the course. "The course was made up of peers from all around the world, which was a major bonus as it gave me greater insight into the different challenges that public health has in other parts of the world." He also revealed that he is still in contact with some of his peers from the course and plans to organise a catch up with them once the pandemic is over.
Finally, we asked Simon if he would recommend the course and were pleased when he said he certainly would.
Thank you Simon for sharing your story and good luck with the future!