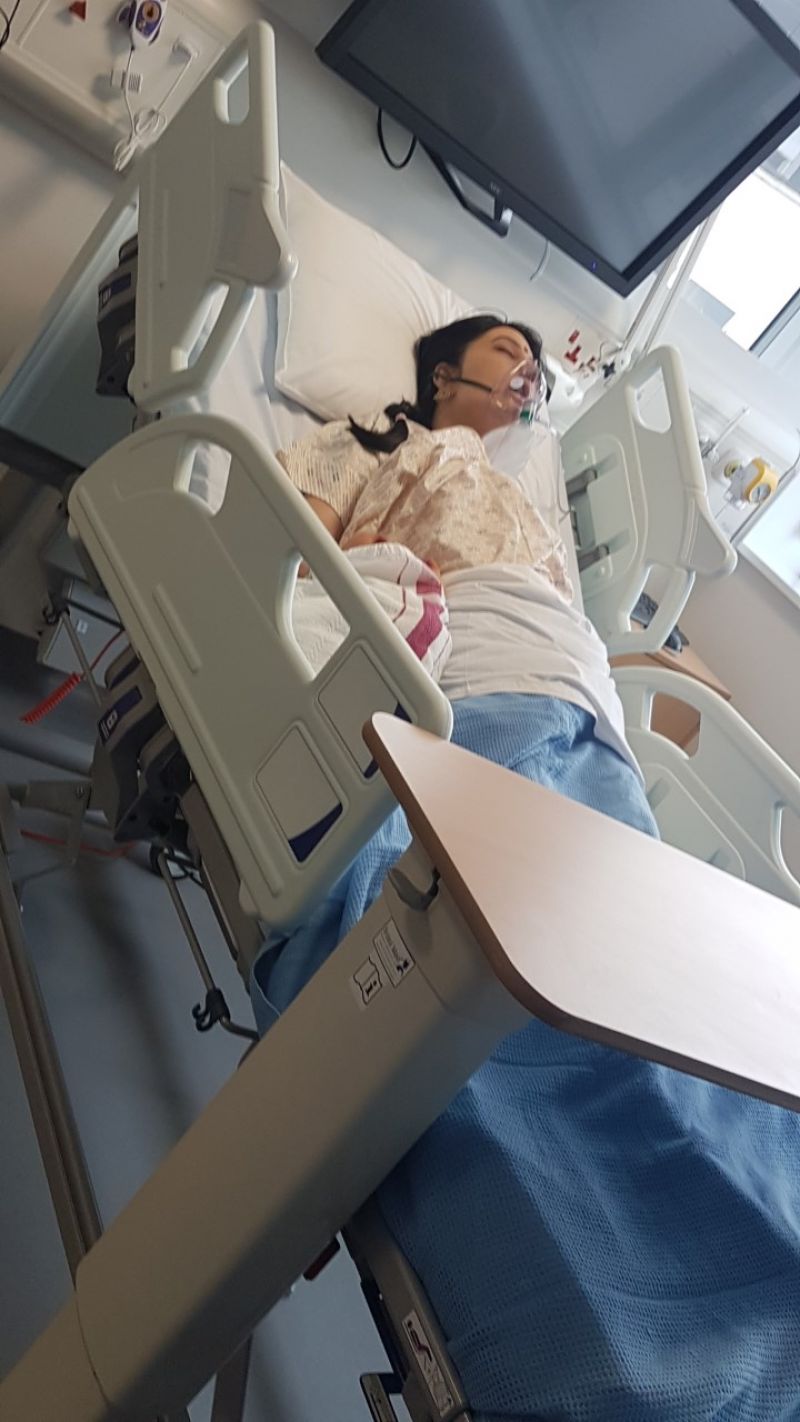 Situated at our Avery Hill campus, renovations of our state-of-the-art Simulation/Clinical Skills labs, have been completed. This includes three Clinical Skills labs for group and part task teaching, three consultation rooms used for examination, OSCE and communication skills, as well as three simulated ward areas for hi-fidelity patient simulation and group work, and three observation rooms to drive all simulations.
These areas create a safe and realistic environment for students to learn. They also provide our students with a seamless transition into placement. All rooms are equipped with IP cameras, capture devices and captured audio. With cameras above every bed bay, simulations and scenarios can now be streamed live for debrief and reflection. They can also be saved to the CAE learning space for review and reusable content. This gives us the flexibility to run simulations in a flipped approach to ensure our students experience simulation and take part in discussions during these COVID times.
We have a varied mixture of fidelity manikins, ranging from premature babies to older adults. These lifelike manikins offer the ability to add an emotive element to the teaching and have been specifically made by Lifecast for Greenwich. We have a range of medium to high fidelity manikins such as Juno, Ares and Lucina, which can be used for ABCDE Assessment and for hi-fidelity simulations. Lucina is our most complex manikin, being able to blink, breathe, have all radial pulses and give birth! Both Ares and Lucina have the capability of Augmented Reality (AR).
Greenwich is the first university in the UK to have the AR Ares, which will enhance the learning opportunities of our students by allowing them to experience an extra layer of traditional simulation. These manikins have been supplied by CAE, who are keen to partner with the university and work with us to achieve the status of a Centre of Excellence. The University of Greenwich will be a flagship centre for CAE, also the first in the UK.