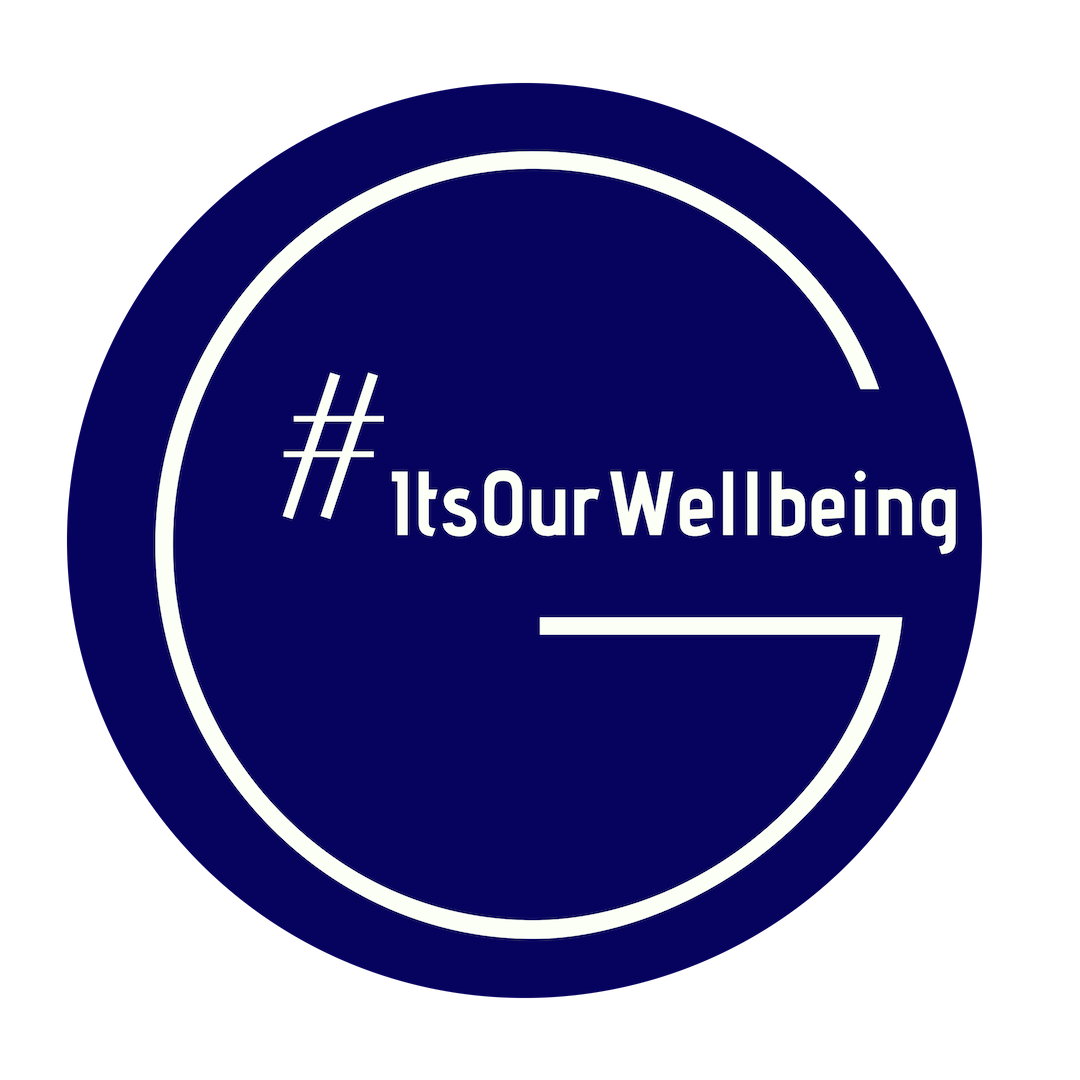 If you're going through a difficult time you can now access free online support with Big White Wall. Whether you're struggling to sleep, feeling low, stressed or not coping, the Big White Wall can help you get support, take control and feel better.
It's free, and totally anonymous so no one will know you've chosen to use it, unless you tell them.
The service provides 24/7 online peer and professional support with trained counsellors. So it's a safe space online to express your thoughts, explore your feelings and learn how to improve and self-manage your mental health and wellbeing.
Get started by registering, using your university email address at www.bigwhitewall.com – you then choose an anonymous username for your time on the wall.
You can get support at any time of the day or night, 7 days a week, 365 days a year. 93% of the Big White Wall members say they felt better.
If you want to find out more, these links provide more information on: