Take a moment to register and we'll send you updates with all you need to know about becoming a student at the University of Greenwich.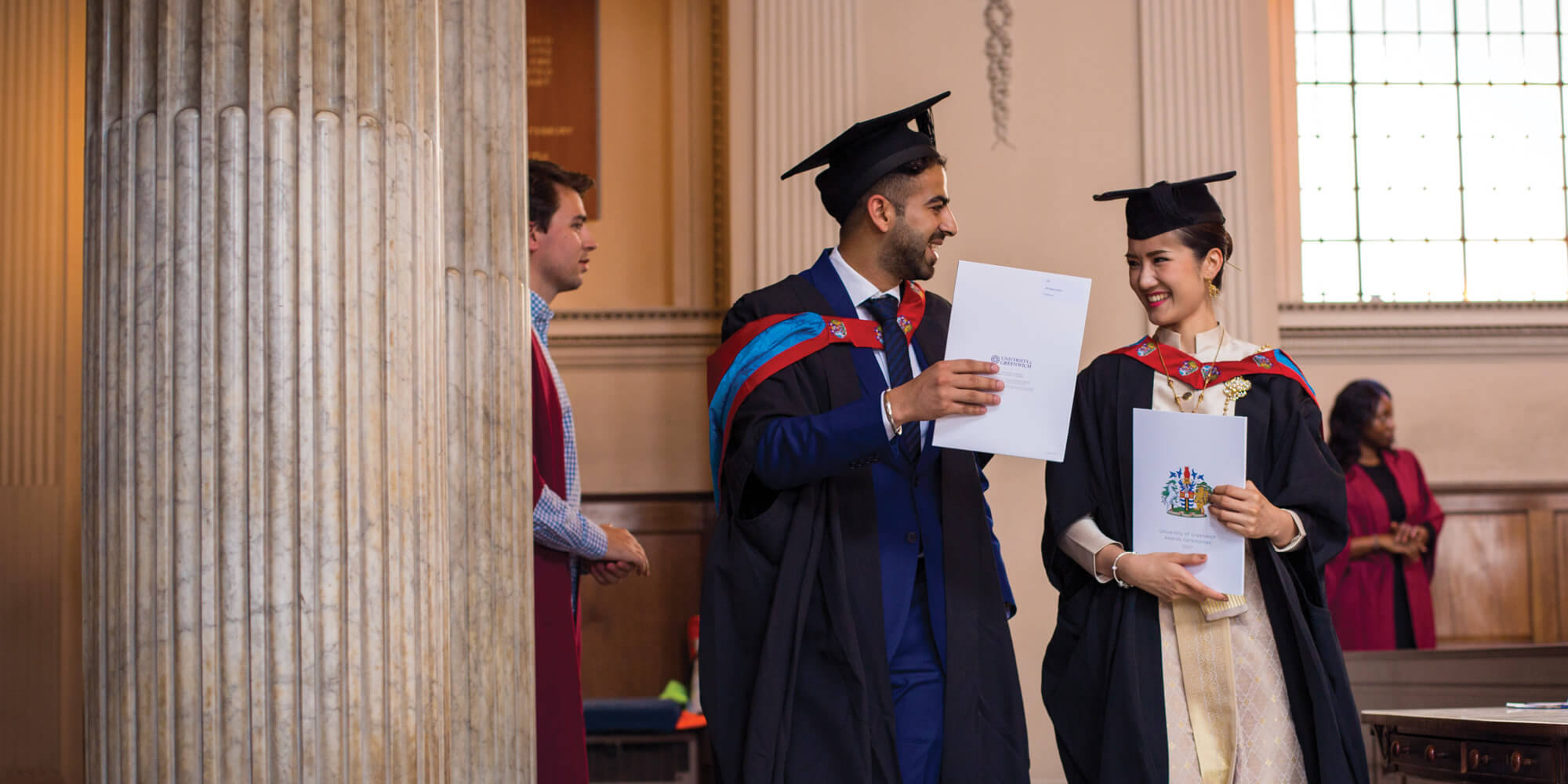 Your benefits
Get a download link to our prospectus.
Get updates about studying with us.
Receive details of our virtual events.
Access learning resources and video.
Making the right decision is more important than ever. If the current situation is causing you uncertainty, see our advice.