Key details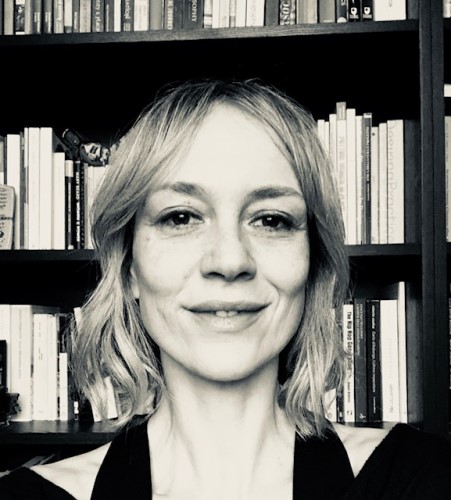 Dr Elena Vacchelli
Associate Professor
---
Dr Elena Vacchelli is an associate professor in the Faculty of Liberal Arts & Sciences. Elena studied Political Science at the University of Milan, Italy, and obtained her PhD at the prestigious Open University's Geography Department, working at the interface between Critical Geography and Sociology. Before her PhD she held academic assignments at the Humboldt University in Berlin and at the University of Milan-Bicocca in Milan.
Elena's teaching and research interests include migration, diversity and social inequality; gender and space; embodiment; art-based and digital research methodologies. Substantial experience in researching diversity and gender in the UK and Europe was acquired through work at local, national and European level while based at the Social Policy Research Centre at Middlesex University (2010-2016).
The outputs from Elena's research have been published in several leading peer-reviewed international journals such as Gender, Place and Culture; Hagar; Cahiers du Cedref; Research in Urban Sociology; International Migration; Sociological Research Online; Religion and Gender; and Feminist Review. Her track record includes several research reports resulting from research activities with European institutions, third sector organisations and local authorities.