Key details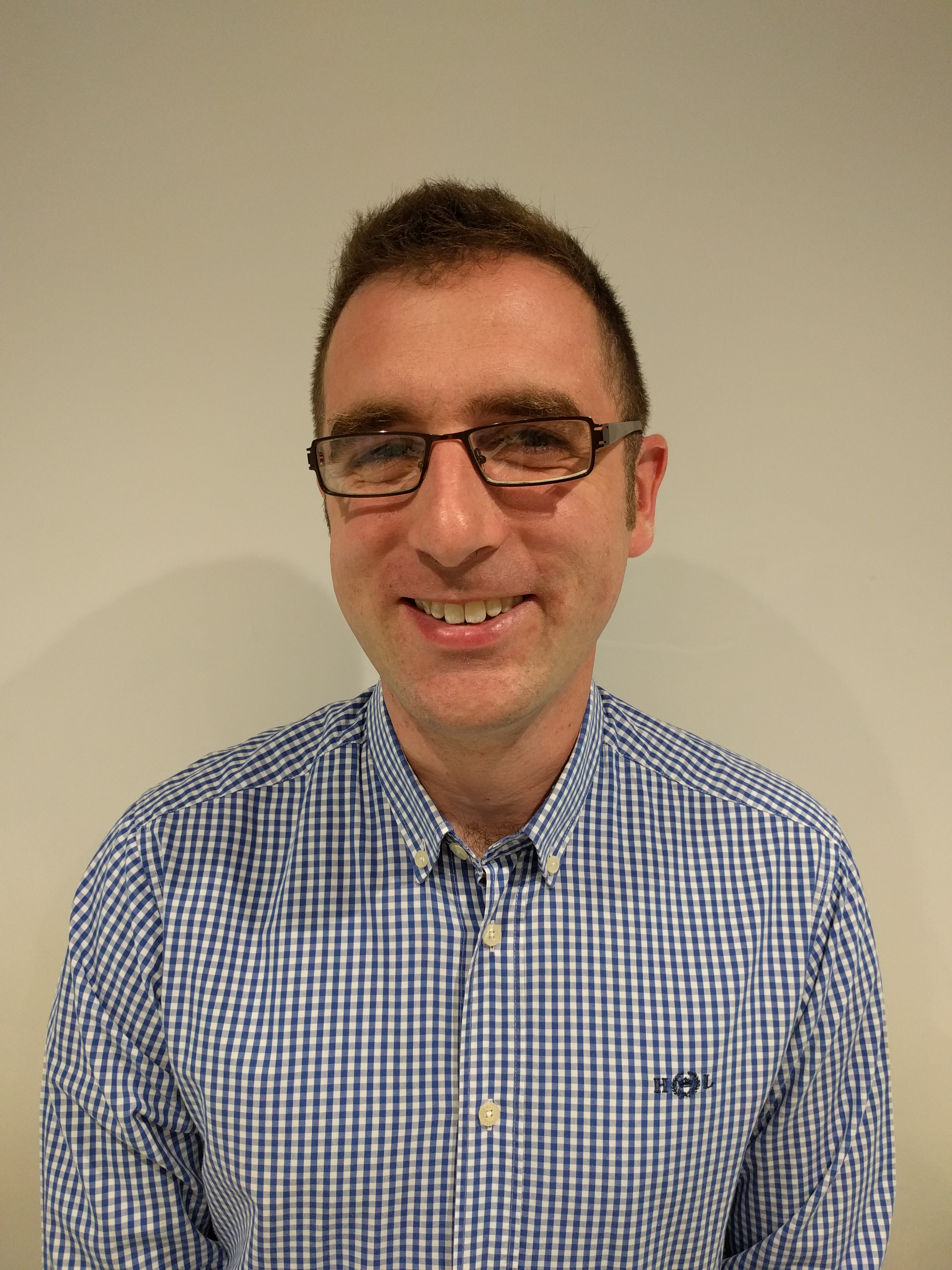 Dr John S Morton
Associate Professor of English Literature
---
Dr John Morton joined the University of Greenwich in January 2009, having previously taught at University College London and Royal Holloway, University of London. He was promoted to Senior Lecturer in 2012 and to Associate Professor in 2019.

Dr Morton's main research interest is Alfred Tennyson; his monograph Tennyson Among the Novelists, published in 2010, received enthusiastic reviews in Victorian Studies, Victorian Poetry, and the Tennyson Research Bulletin.

He is currently working on a book entitled 1850: A Literary Biography. This single-year study focuses on the year Tennyson inherited the Laureateship from Wordsworth, and the publication year of their respective In Memoriam and The Prelude; it was also the year in which Dickens published David Copperfield and founded Household Words. These are just a few of the significant literary works and events of that year. His book will consider the interrelations between these works and events, also focusing on popular literature, and will provide a comprehensive literary portrait of a year whose significance in literature is equal to that of 1848 in politics.
Dr Morton is interested in the legacies of the Victorian age as they are manifested in the present day, and to this end has published several articles on Neo-Victorian poetry and fiction, focusing on the work of Mick Imlah, Ciaran Carson, Anthony Thwaite, Ruth Padel, and Alan Hollinghurst. In addition to this, he has co-edited two prizewinning books, the Routledge Handbook to Nineteenth-Century British Periodicals and Newspapers (2016), and Researching the Nineteenth-Century Periodical Press: Case Studies (2017) with Andrew King and Alexis Easley. The second of these includes an essay by Dr Morton on Alfred Austin's journalistic career, and he has also recently published an article on the literary and cultural endurance of Tennyson's 'The Charge of the Light Brigade'. He is also Deputy Editor of the Tennyson Research Bulletin.