In 2019-20, the University of Greenwich's Loudspeaker Orchestra launched the first in its series of electroacoustic music concerts, featuring work by leading international artists and some of the university's sound design students.
Our 19/20 concert series celebrated European community through contemporary music, welcoming leading international artists to present their work in the historic musical church of St Alfege in Greenwich.
Speaking about the concerts, Dr Andrew Knight-Hill said: "We were delighted to invite such distinguished guests from across Europe to share their music in the beautiful location of the St Alfege Church. This series has reflected a range of different styles and approaches with both established and emerging artists – all presenting music of the very highest calibre."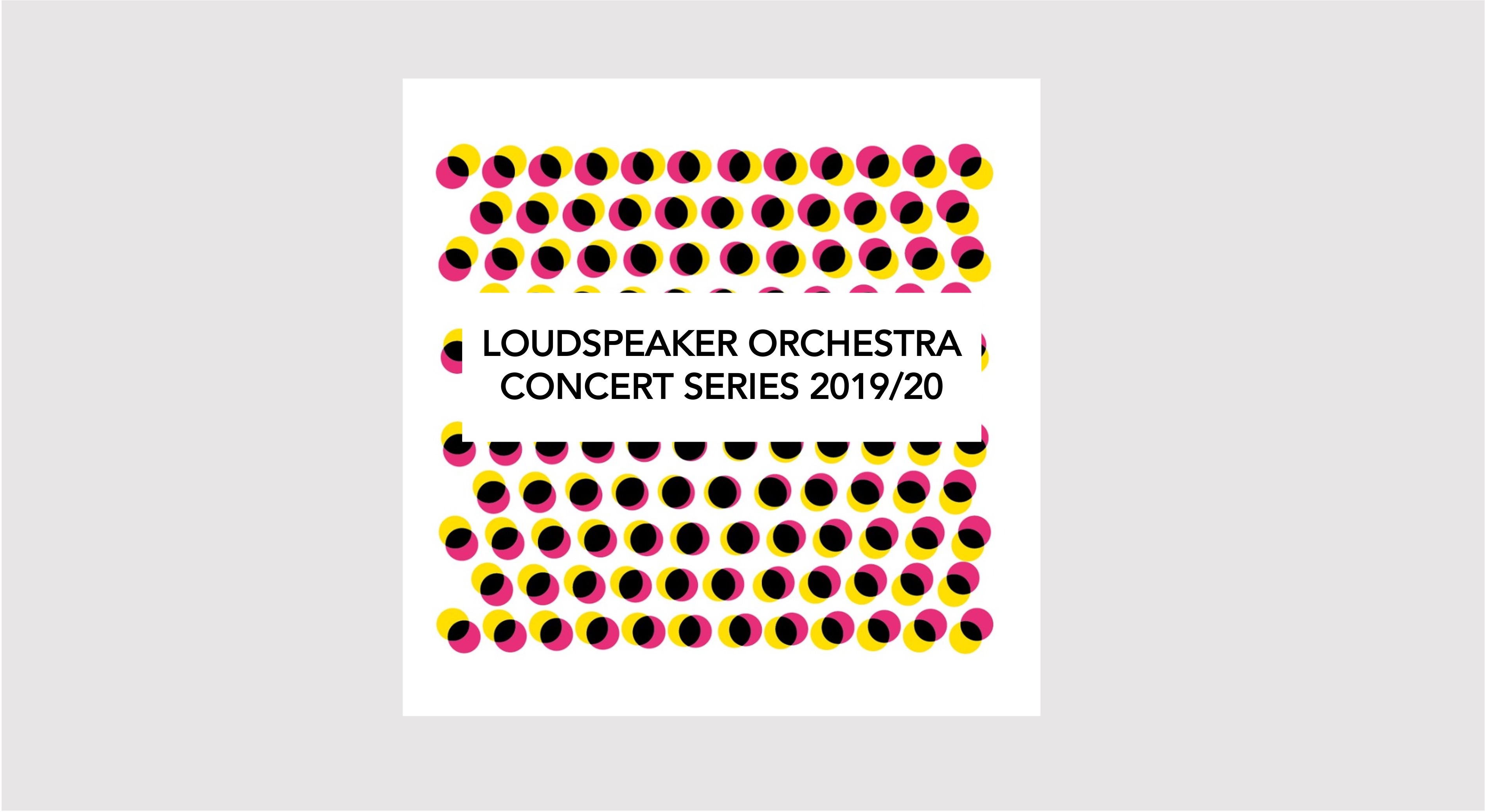 Concert Programme
18 March 2020: Maison des Arts Sonores
Due to concerns about the ongoing COVID-19 situation, and in keeping with policies around social distancing, this concert was cancelled.
Artistic director Julien Guillamet presents a diverse concert of electroacoustic and acousmatic works developed by the composers and partners of the Montpellier based maison des artes sonores.
---
19 February 2020: Theremin Centenary Concert w. Lydia Kavina
Celebrating the 100th anniversary of this iconic electronic instrument, this concert featured new compositions and historically important works, showcasing the history of a century of theremin music, led by virtuoso Lydia Kavina.
---
28 January 2020: Explore Ensemble
Explore Ensemble feature works for instruments and live electronics, reimagined and adapted for loudspeaker orchestra, from stereo to 16.1 surround.
---
4 December 2019: Gerriet K. Scharma & Angela McArthur
Gerriet K. Sharma and Angela McArthur present a concert of works composed for the IKO icosahedral loudspeaker. It uniquely inverts outside-inside spatial sound phenomena, creating a compelling sound experience.
---
9 November 2019: Annette Vande Gorne
World leading composer Annette Vande Gorne presents a concert of multichannel acousmatic works as part of SOUND/IMAGE19. The artistic director of the international festival L'espace du son brings her extensive ouvre to London.
---
6 November 2019: INA/GRM: Groupe de Recherches Musicales
INA / GRM – Groupe de Recherches Musicales, visit us from Paris to present a rare London concert featuring a programme of acousmatic music featuring both new works and seminal compositions.
---
16 October 2019: Simon Atkinson: Night Music
Simon Atkinson presents a programme of acousmatic and lowercase music inspired by the nocturnal and evocative of the night, projected over the Loudspeaker Orchestra.