Workshop on Aspect and Argument Structure of Adjectives/Adverbs and Participles/Prepositions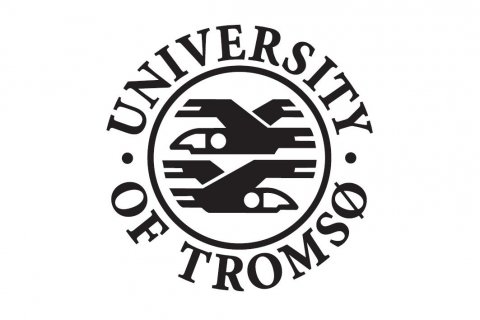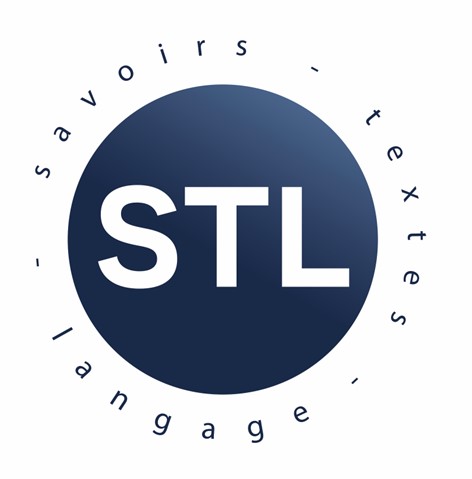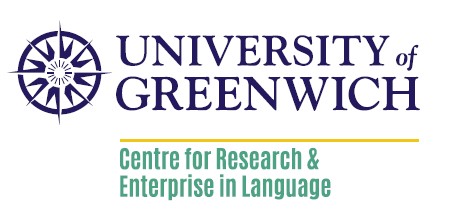 Venue: University of Greenwich, King William Building, London, UK
Dates: 16 & 17 June 2022
WAASAP is an international Workshop series celebrated biannually that focuses on the aspect and argument structure of adjectives, adverbs, participles and prepositions. In the time of its existence, it has developed into a referential forum of discussion of the theory of predicative non-verbal categories. Past editions have taken place at the University of Greenwich (2012), The Artic University of Norway at Tromsoe (2014), The University of Lille 3 (2016), and the University Pompeu Fabra (2018). This year's edition is hosted by the University of Greenwich in London to celebrate how it all started.
WAASAP welcomes research on the aspectual and argument structure of nonverbal categories, with a focus on adjectives, participles, prepositions and adverbs. The topics that we are interested to include, but are not restricted to, are the following:
(i) To what extent one can find correlates between the argument and aspectual structure of verbs and those of adjectives and prepositions, for instance in what relevant senses one can differentiate between classes of adjectives according to the interpretations they impose to their subjects, how one should analyse the prepositional complements of adjectives and adverbs or whether the figure / ground structure of prepositional structures has a parallel in the verbal domain and other empirical domains.
(ii) How the aspectual primitives in verbs –dynamicity, eventivity, duration, telicity– have correlates in the non-verbal domain, for instance through general path structures, scales and boundedness at different levels
(iii) What types of syntactic and semantic parallelisms and contrasts can be identified between verbal predicates and non-verbal predicates, for instance in phenomena like copular sentences, voice structures, raising predicates or control structures
(iv) How the aspectual information emerges compositionally in syntactic combinations of verbs and adjectives (cf., degree achievements, other classes of deadjectival verbs) or verbs and adpositions (cf. the conative alternation and other lexical alternations involving adpositional marking, the structure of locative and movement verbs)
(v) How the argument structure of verbs and adjectives or adpositions combine together in complex syntactic structures (eg., in secondary predication contexts involving adjectives, adpositions or adverbs)
(vi) How the argument and aspectual structure of non verbal categories are manifested typologically, with a particular focus on sign language
(vii) The acquisition and loss of the argument and aspectual structure of non verbal categories, in contrast when appropriate with the equivalent properties in the verbal domain
---
Please mute your microphone before entering the event to prevent feedback. ​
---
Abstracts are linked in the programme below
Thursday 16th June - King William Building, Room 003
Friday 17th June - King William Building, Room 003
---
Keynote Speakers:
Scientific committee
Organising committee
Useful links
---
For general conference enquiries contact CREL@greenwich.ac.uk