Find out how to apply as an international student for courses at the University of Greenwich.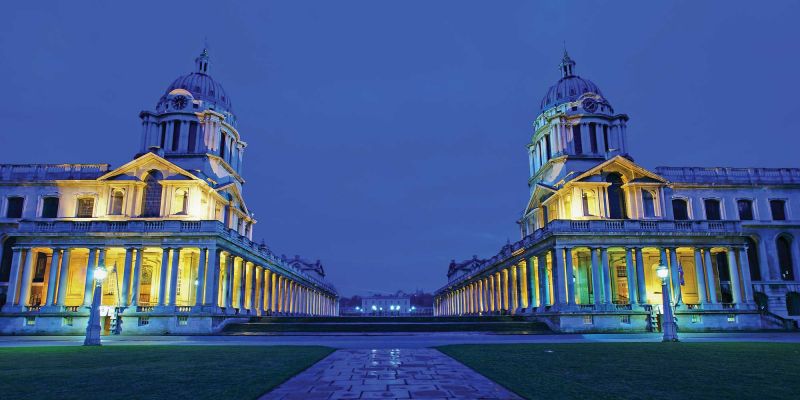 International applicants can apply via an authorised in-country representative or direct to the university via the online application form.
If you prefer, you can also apply through the Universities and Colleges Admissions Service (UCAS).
If you would like to find out more about us before making an application, or discuss how your qualifications equate with our entry requirements, telephone our International Office on +44 (0)20 8331 8136international@gre.ac.uk.
, or drop us an email at
In order for the university to assess your suitability to the course, you will need to submit a completed application, including your full academic transcripts, any English language qualifications and references (and any other additional documentation required for your choice of course).
Applying online
You can apply using the online application form, through the Universities and Colleges Admissions Service (UCAS), or via one of our in-country representatives.
Our in-country representatives are able to offer you advice on application and visa requirements. To contact the representative in your country, visit our country specific guidance.
To apply for a research programme such as a PhD, please view applying for a research degree.
What happens next?
Upon receipt of your application, the International Office will make an assessment of your suitability to the course, taking into consideration your education history, academic and language qualifications, any business experience, references and your personal statement.
Receiving an offer
If you meet the entry criteria, you may receive an unconditional offer. If you have yet to meet a condition, such as IELTS score of 6.0, or if you have to complete an academic qualification, you will receive a conditional offer subject to you satisfying that condition.
If you do not meet the requirements, you may be offered a place on a more suitable course.
If you applied through a representative, the offer will be addressed to you and sent to their office.
All offers are sent electronically to either our agent or direct to your e-mail account. Only authorised University of Greenwich staff can make offers of courses. Normally, this means course directors and admissions tutors. The International Office makes offers for courses up to and including Master's degree level. In-country representatives do not make offers, but will pass on offers made by the university.
Accepting your offer
If you wish to accept the offer, please sign and return the acceptance of place, accompanied by the pre-registration deposit.
As soon as you fulfil any academic conditions of your offer, it is important you send us your documentation, so that we can qualify your offer as unconditional. Following this, we can initiate the process assisting you to obtain your Confirmation of Acceptance of Studies (CAS) reference number, you will be sent a CAS checking sheet, which you must check, complete and return as soon as you can. We will then be able to issue a CAS statement containing your CAS number.
Please note: All applicants making student visa applications from outside the EEA/EU, or who are already studying in the UK and applying for a new course, require an electronic Confirmation of Acceptance of Studies (CAS) reference number instead of a visa letter.