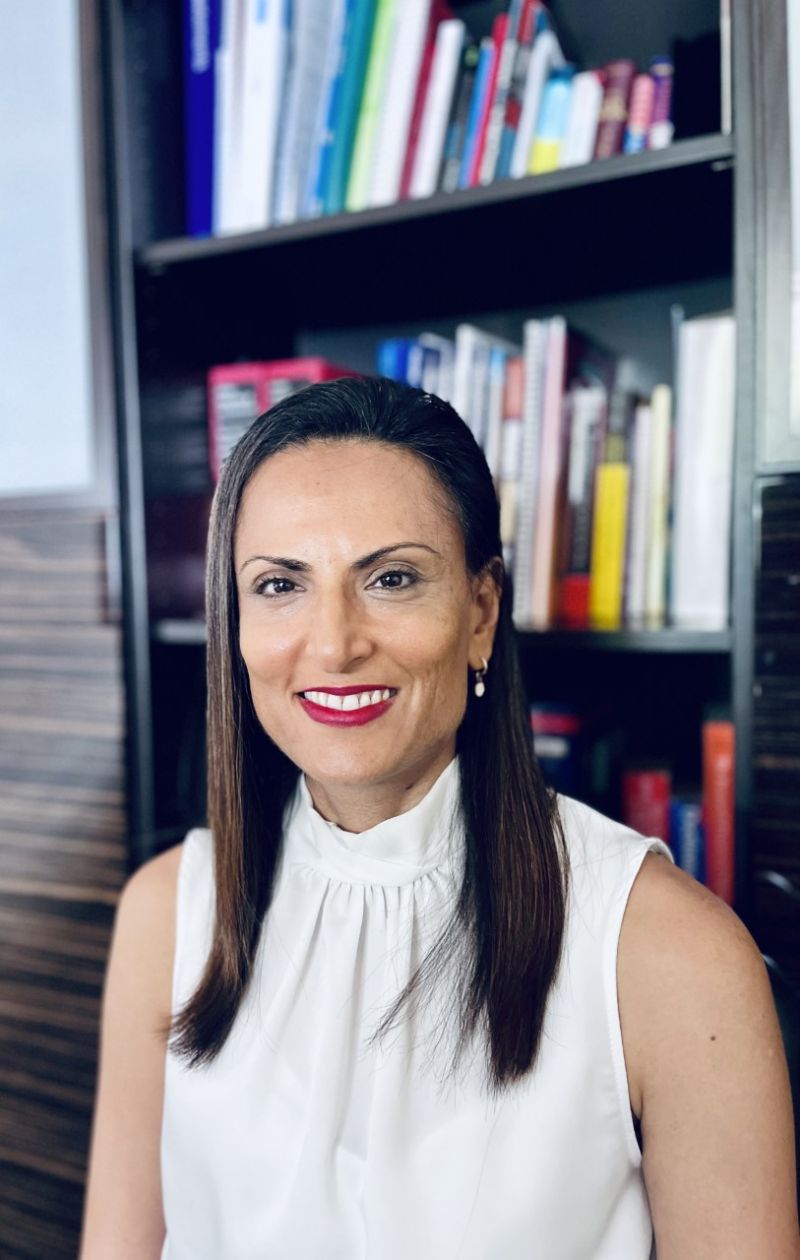 From September 2023, the University of Greenwich's new Speech and Language Therapy (SLT) degree will be based at our Avery Hill Campus in Eltham, Southeast London. For a whole host of reasons our new course will stand out from our competitors.
We'll offer you an inclusive, decolonised curriculum that is led by an experienced, diverse, passionate team of academics and clinical academics with substantial practice and industry experience. Dharinee Hansjee who is the Programme Leader for this new course says that "as part of this we'll provide you with the opportunity to be part of the process to co-design, review and improve the curriculum".
We have relationships with a broad range of hospitals, communities, and schools where you will undertake clinical placements across all three years of your degree. In addition, we'll provide you with real world engagement by using service users, case studies and scenario-based learning.
Our state-of-the-art simulation facilities will enhance your experiential learning and will be utilised to bring the clinical setting into the classroom. The simulated ward and the role play of, for example, a stroke patient, will enhance clinical scenarios with joint sessions from other disciplines like physiotherapy. In this way, you will grasp a foundation of threshold concepts whilst simulation will provide you with insight into the reality of the clinical world, enhancing your employability.
At Greenwich, the SLT degree will give you a universally inclusive curriculum, that aims to improve your experience, skills, and attainment, enabling you to achieve eligibility to register as a Speech and Language Therapist.
With our support, you'll be able to shape your own future and experience success within this exciting profession.
Find out more and apply now at:
https://www.gre.ac.uk/undergraduate-courses/eduhea/speech-and-language-therapy-bsc-hons/2023