Past projects
SIREE
2018-21
The SIREE Project (the Social Integration of Refugees through Education and Self Employment was created to make a tangible difference to the lives of newcomer families to the UK, France, Belgium & The Netherlands to begin a new chapter in their new host countries.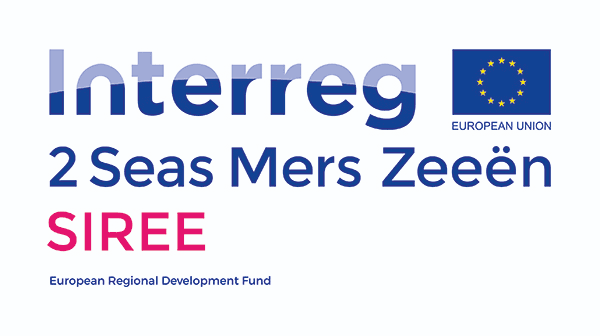 GoTrade
2017-21
This €5.4 million project is co-funded by the European Regional Development Fund (ERDF) through the Interreg VA crossborder (England- France) programme.
It interprets markets (both traditional and specialist) as testbeds of innovation for entrepreneurs and as major contributors to tourism destinations through the visitor economy.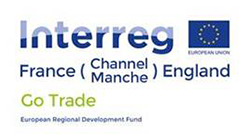 ERAMUS+ Programme Project HILLARY
2017-19
In late 2017, the Generator successfully joined an Erasmus Plus Project with seven other partners from across Europe. The project is called HILLARY and it will be an online learning platform with bespoke and innovative learning resources that will be available free, anytime, anyplace, any pace to those that are interested in social enterprise and innovation.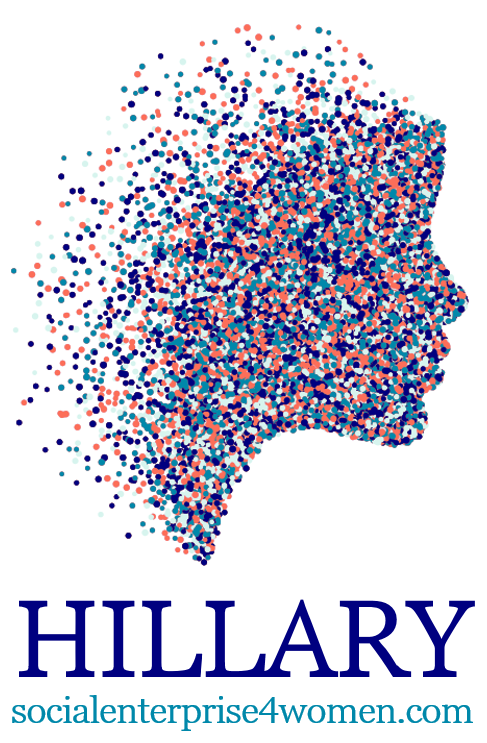 Sustainable approach to cultural heritage for the Urban Areas Requalification in Europe (SHARE)
2017-20
SHARE is a new Interreg Europe project to research and develop innovative tourism initiatives pan Europe. The project was selected as a contributor to the European Year of Cultural Heritage 2018.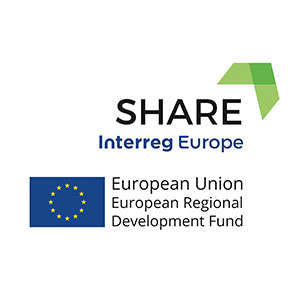 European Expert in Social Innovation Incubation (ESII)
2015-17
Completed an ERASMUS + Programme to stimulate social innovation incubation amongst 7 European partners. Find out how to become an Expert in Social Innovation with the ESII course.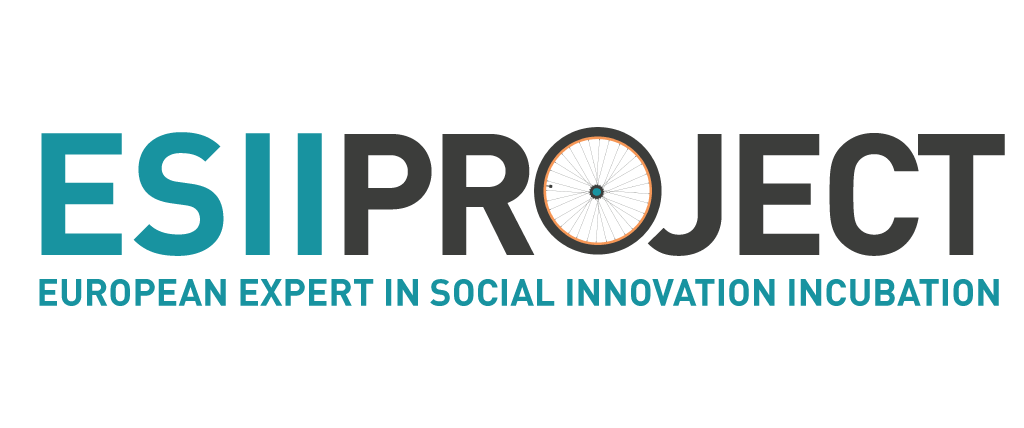 Greenwich Digital Accelerator Programme
2014-15
The Digital Accelerator Programme delivered highly focused support workshops to digital SMEs based in London.
BENEFITS
2012-14
BENEFITS was an EU Interreg 4c Project to encourage SME innovation. Sample outputs include the Start-up toolkit. Relationships have been developed with support engineers in Northern France, Enterprise Vouchers have been delivered with young entrepreneurs together as well as sponsored dissemination events in Northern Ireland, London and Southern France.
New Deal for Innovation (NDI)
2012-14
Completed an EU Interreg 4c project, working with SMEs in SE England and Norther France to do business development. See the NDI site for project findings are research reports.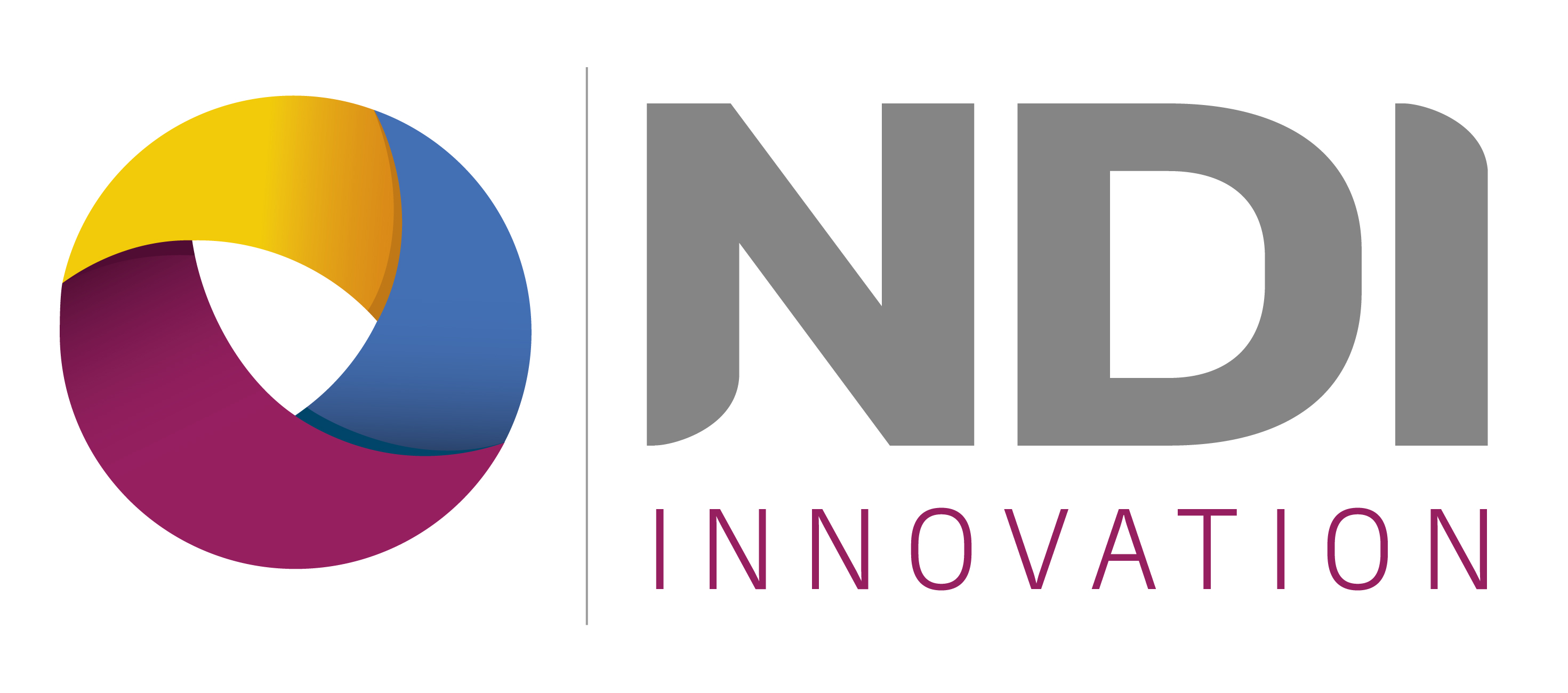 FLASH
2010-13
The FLASH Programme on business sustainability enabled us to support 235 SME's over the course of 18 months 2011-12, delivered 125 Innovation Vouchers producing over 100 case studies (sample: Maree London) and engaged 50 of our academic staff to solve real business issues with our SME community. Additionally we ran a series of innovative business support workshops - FLASH Innovation workshops.
Netforce 2
2010-13
Netforce 2 was a programme to promote the spirit of enterprise on each side of the channel.