Key details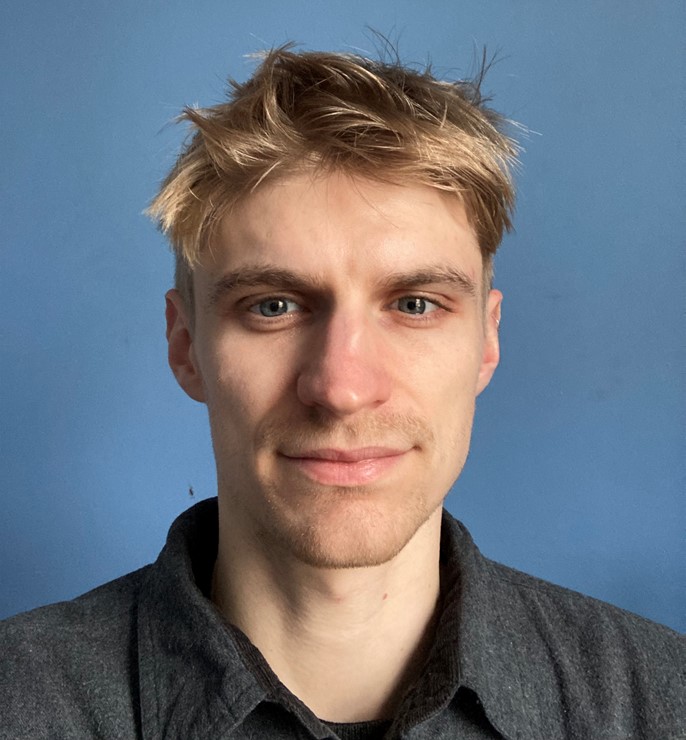 Dr Ben Tippet
Lecturer in Economics
---
Dr Ben Tippet is a lecturer in economics based at the Institute of Political Economy, Governance, Finance and Accountability. Prior to joining Greenwich, he worked as a post-doctoral researcher at King's College London on the Leverhulme-funded project 'The Political Economy of Growth Models in an Age of Stagnation'. He holds a PhD in economics and a MSc in economics from the University of Greenwich, and a MSc in development studies and a BSc in philosophy and economics from the London School of Economics.
His research focuses on wealth inequality, housing, debt, secular stagnation and political economy. His work has been published in the Guardian, Open Democracy and the BBC World Service.
Responsibilities within the university
He is a module leader on three modules on the BSc Economics and BA Business Economics programmes:
ECON1173 – Mathematics for Economists
ECON1170 – Further Mathematics for Economists
ECON1190 – Economics of Social Change
He is also the first PhD supervisor on new project, "Wealth across the world: understanding cross country differences in wealth inequality". Any prospective PhD students are welcome to get in touch to discuss future proposals.
He is also co-leading on the Discover Economics outreach programme to increase diversity and inclusion in economic enrolment in higher education.
Awards
In 2021, he won the Inspiring Researcher Award, University of Greenwich, a university wide award for a notable contribution made by a postgraduate research (PGR) student to a research activity. In the same year he also won the three Minute Thesis Business School Judge's Winner, an award for best three-minute thesis presentation in the Business Faculty.
Research / Scholarly interests
Wealth inequality and taxation
Household debt
Micro survey data
Housing
Macroeconomics and secular stagnation
Labour economics and class