Key details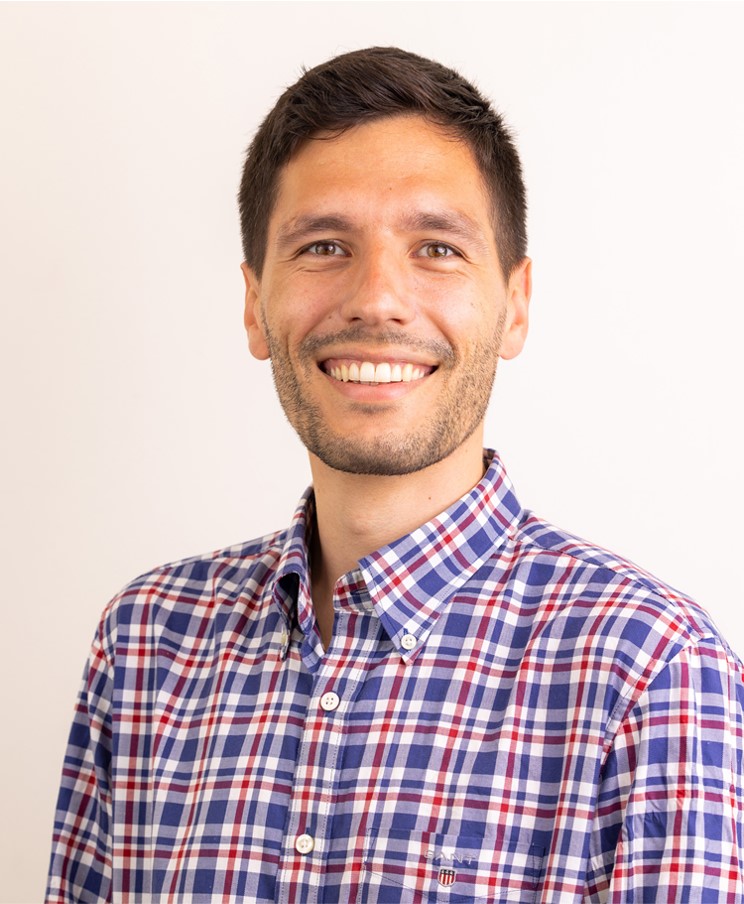 Jose Ramon Bua
Teaching Fellow in MBA International Business
---
Mr Jose Ramon Bua has been a Guest Lecturer at the University of Greenwich since 2017 in BSc Managerial Economics and a full-time Teaching Fellow in MBA International Business and BA International Business with Languages since February 2021. Mr Bua obtained his MSc International Management at Birkbeck, University of London and his BA (Hons) International Business with French and Italian at the University of Greenwich in London, with a year abroad as part of Erasmus in Nice, France.
In addition to that, Mr Bua obtained his executive education at the European School of Management and Technology (ESMT) in Berlin and Athens. He is originally from Galicia, Spain and he is an industry practitioner with +10 years of experience in international trade, banking and financial services in France, Germany, Luxembourg, Belgium, the Netherlands and the UK. Working for companies such as Allianz, Euler Hermes, Enriching Cultural Experiences, the International Chamber of Commerce and SolarisBank.
Mr Bua is fluent in 5 languages (Galician, English, Spanish, French and Portuguese) and he is a beginner in 3 more (Italian, Mandarin Chinese and German).
Responsibilities within the university
· Academic Tutor: International Business Functions (BA International Business with Languages; and BSc Business Psychology).
· Academic Tutor: Foundations of Scholarship and Research (MBA international Business)
· Academic Tutor: MBA Professional Practice (MBA International Business)
· Guest Lecturer: International Trade Risks (BSc Managerial Economics)
Awards
MSc Thesis: Digital Transformation of the Global Banking Industry, awarding role as international sales and partnerships manager in digital banking for SolarisBank, Berlin 2020.
Confucius Institute Scholarship, Tsinghua University and Shanghai University of Finance and Economics, China, 2016.
BA (Hons) Dissertation: Digital Communications Strategies for International Trade Organisations, awarded with placement at International Chamber of Commerce, France, 2013.
Graduated with First Class Honours, Top 10% Academic Performance in the UK, 2013.
Graduate Diploma in Professional Practice, Marketing & Communications, UK, 2012.
Erasmus Scholarship, IPAG Business School, France, 2011.