Key details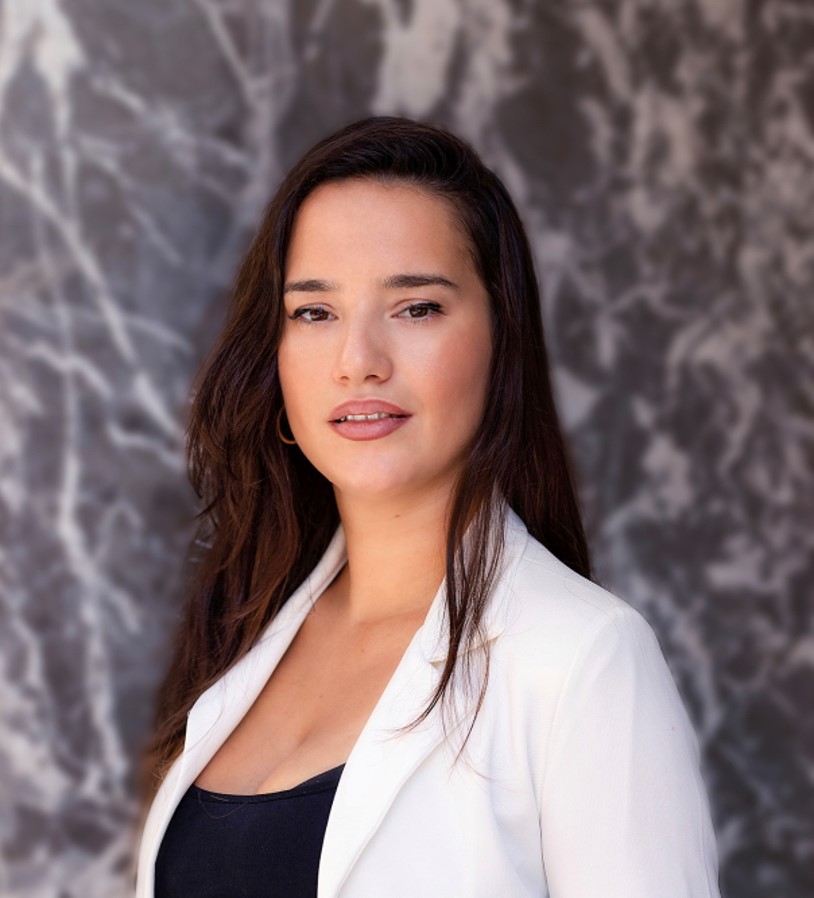 Eleftheria Panagiotopoulou
Teacher and research assistant
---
Eleftheria, at the age of 17, became a member of the Greek Youth Parliament, where she had the opportunity to discuss a variety of global and national issues.
She earned a BA in Economics (2008-2013) from the University of West Attica and an EMBA (2016-2017) from the University of Greenwich. Her interests at the time were primarily in business, management, FinTech, and other new technologies.
Her management experience ranges from banking and insurance to today's most "emerging" FinTech.
Eleftheria founded the first circular fashion app, the world's only online marketplace where consumers and businesses can support sustainable and circular fashion in six ways: Buy, Sell, Rent, Hire, Donate, and Upcycle, all while socialising with the community.
Eleftheria is currently working on an MPhil/PhD in digital tokens policy diffusion at the University of Greenwich, under the supervision of Dr. Guido Conaldi and Dr. Franziska Shons, with the title 'Governance of Digital Tokens: How digital tokens policy is developed from a social system perspective?'