During my first exam, I figured out that we can borrow books from library of any of the three campuses and return it to any of the libraries as well which I didn't knew when I stepped into the university for the very first time.

The folks at library conduct many sessions for students to inform them about the resources and facilities available to all the students at Uni, be sure to attend them as they have a lot of information which surely will be helpful.

We have a team dedicated to assisting students with disabilities, including physical, mental, and learning challenges. We help students from low-income families and those who care for others.
---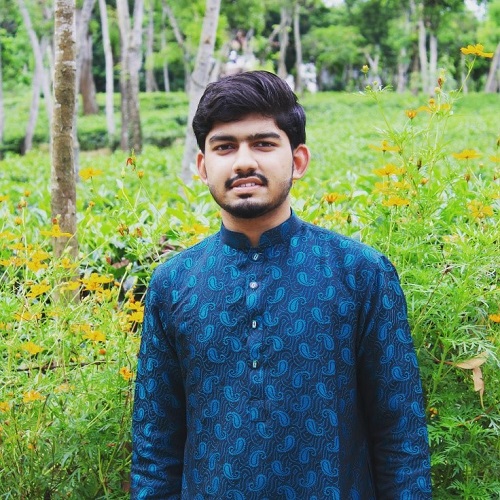 Ibrahim
Student Ambassador
My name is Ibrahim and I am an international student studying BSc Pharmaceutical Science at the University of Greenwich. It was really hard at first when I came to the UK. But at the same time, it also made me realise who I want to be when I first started studying at the University.
Dhruvi
Student Ambassador
Hi, my name is Dhruvi, and I am a student ambassador at the university. I am studying Pharmacy and I have found the university to be very friendly and diverse. The university has been an excellent experience so far with many opportunities that has come along the way.
I would be delighted to answer any questions you have, and I am very excited for you all to enjoy your university life as well!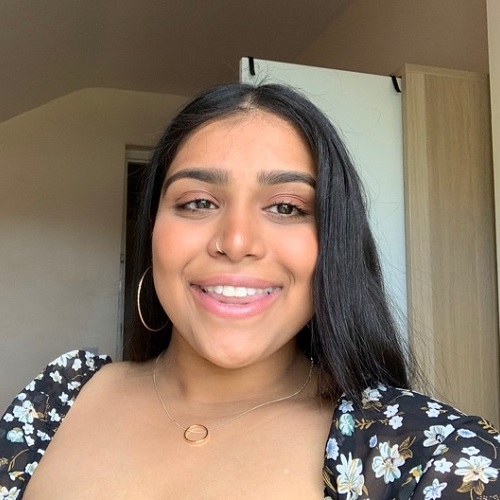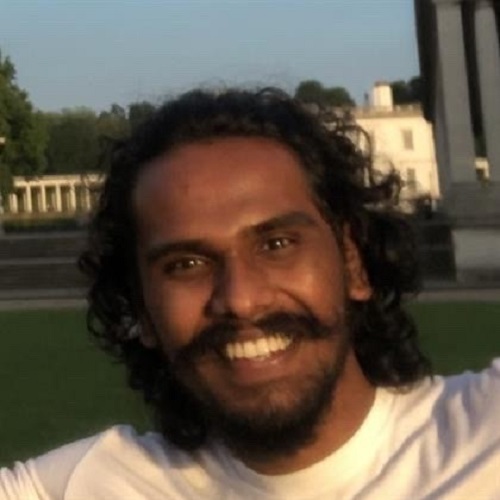 Yash (He/Him)
Student Ambassador

It is easy to help ourselves, but one needs to walk that extra mile to help and support others. The genuineness and goodness within you can only drive and motivate to walk that extra mile. I believe in the force of love and kindness and what impact it can have on someone's life. While working for the Welcome Team, I'll make sure to give you the best possible service and support that will leave you satisfied and smiling every time.
Vishnu (He/Him)
Student Ambassador

Hi! I am Vishnu. I have been heavily involved in student activities and university events since the beginning of my university studies. I love meeting and talking to new people. Also, I love making new friendships and helping students. I am a chemical engineer. Currently, I am pursuing a master's degree in engineering management and love being a part of the Welcome Team!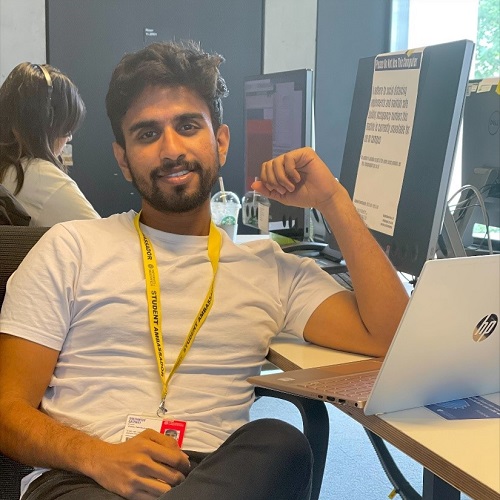 Chat to your Welcome Team
---
Come and speak to us on Live Chat or get in touch by email. We would be delighted to hear from you.