I have a tip on how to handle anything to do with COVID and the pandemic. The tip is realising you're not alone. This is a key thing because so many students, including myself have experienced many different situations with so many things changing due to the current situation.

During my first exam, I figured out that we can borrow books from library of any of the three campuses and return it to any of the libraries as well which I didn't knew when I stepped into the university for the very first time.

The folks at library conduct many sessions for students to inform them about the resources and facilities available to all the students at Uni, be sure to attend them as they have a lot of information which surely will be helpful.

We have a team dedicated to assisting students with disabilities, including physical, mental, and learning challenges. We help students from low-income families and those who care for others.
Meet the Welcome Team
Helen
Senior International Officer
Hi, I'm Helen. I have worked in the international team for over seven years. I was also a student at the University of Greenwich
My role is to support our international students overcome any challenges they may face in order to study in the UK.
I often travel overseas to meet with students in their home country before they arrive in the UK. The region I support is Central and South East Asia.
If there is anything I can help you with, please just let me know.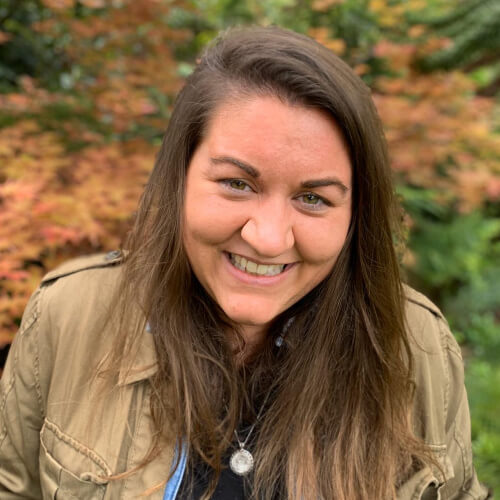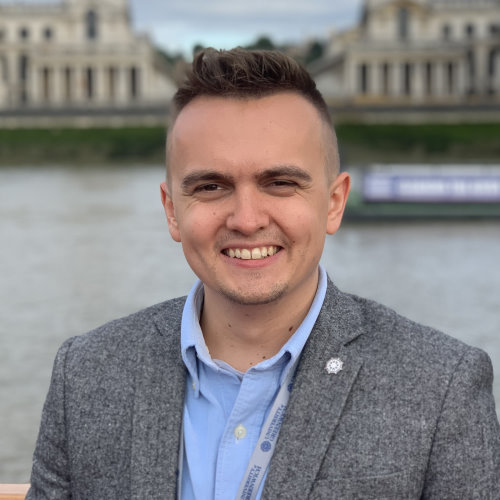 Ben
Senior International Officer
Hi, I'm Ben and I've worked for the university's international team for five years.
I assist students from all over the world with their enquiries and applications to study with us here in the UK.
I often travel to various countries to attend recruitment events. My main responsibility is to help students from China and the rest of East Asia with their applications.
I'd be happy to help with any questions you have and look forward to welcoming you to campus in September!
Anisa
Student Ambassador
Starting university may feel overwhelming at first - but remember, everyone is in the same boat and you'll soon find your perfect balance of 'Work hard, Play hard'.
University life is crammed with opportunities so don't limit yourself!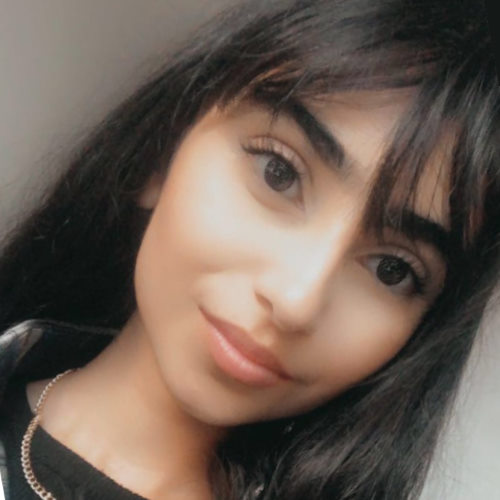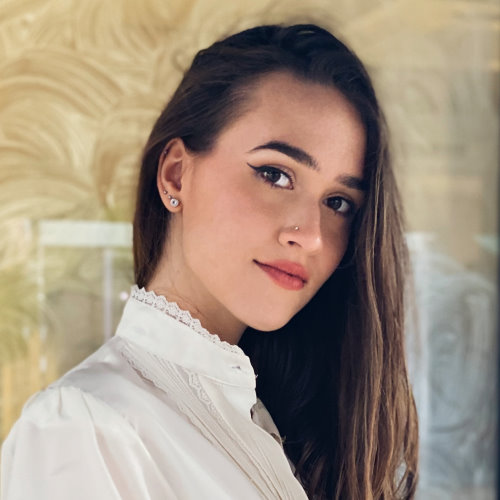 Luna
Student Ambassador
My advice to you is: don't choose a course based only on potential high salaries.
Remember that you will spend a long time working in that industry - so study something you enjoy doing or what interests you so that you will enjoy working hard in both your course and future job.
Madeleine
Student Ambassador
University is a brilliant experience that offers so many opportunities and teaches you more than just course content, so take advantage of everything that comes your way.
These years will fly past so make every moment count and, most importantly, enjoy it!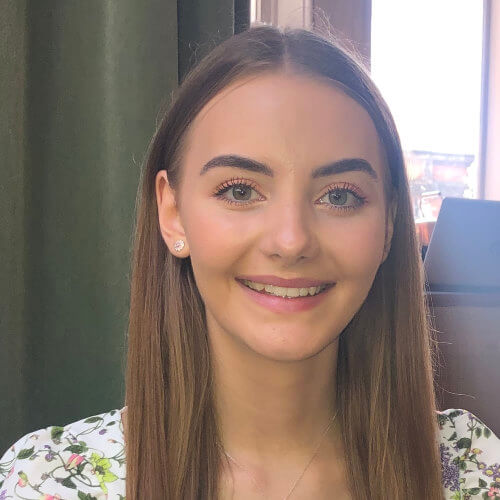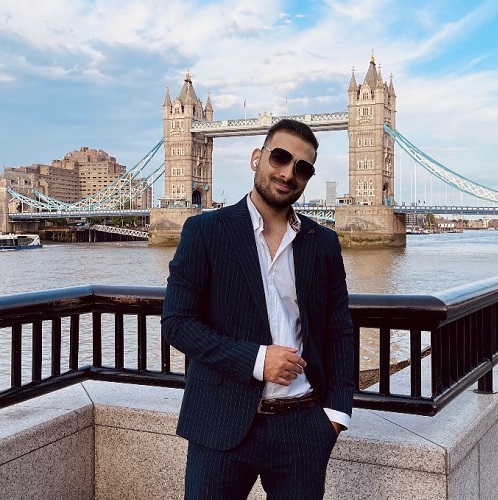 Aryan
Student Ambassador
Don't wait for the opportunity: create it!
Life is full of opportunities where we can make a difference in the lives of others with just a little more effort. Be proactive and don't let that chance go by unfulfilled.
No matter how big or small, every dream is possible. No one is born with wings, but countless people have flown.
Iffat
Student Ambassador
I am Iffat Mehjabeen and currently pursuing my postgraduation in Water Waste and Environmental Engineering with Industrial Practice. I am from Bangladesh and have started my voyage with the University of Greenwich in January 2021. I work with the Welcome Team as a Student Ambassador and will support you by providing information about your queries. Apart from this, I am also engaged with several volunteering works. So, if you have any queries, I am just an email away!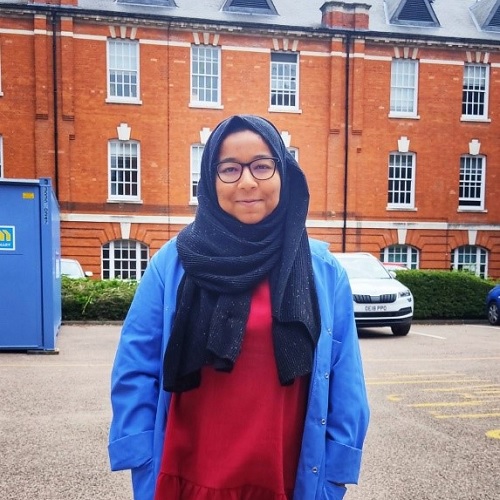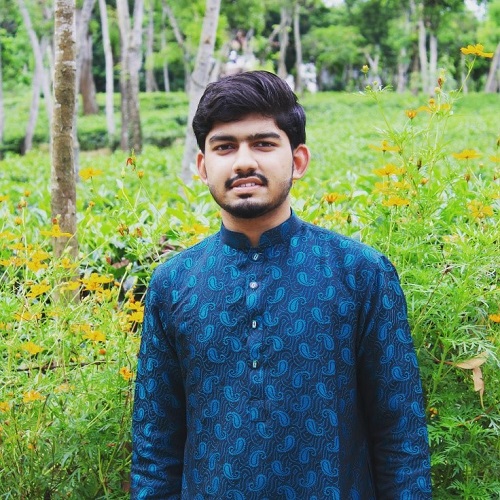 Ibrahim
Student Ambassador
My name is Ibrahim and I am an international student studying BSc Pharmaceutical Science at the University of Greenwich. It was really hard at first when I came to the UK. But at the same time, it also made me realise who I want to be when I first started studying at the University.
Dhruvi
Student Ambassador
Hi, my name is Dhruvi, and I am a student ambassador at the university. I am studying Pharmacy and I have found the university to be very friendly and diverse. The university has been an excellent experience so far with many opportunities that has come along the way.
I would be delighted to answer any questions you have, and I am very excited for you all to enjoy your university life as well!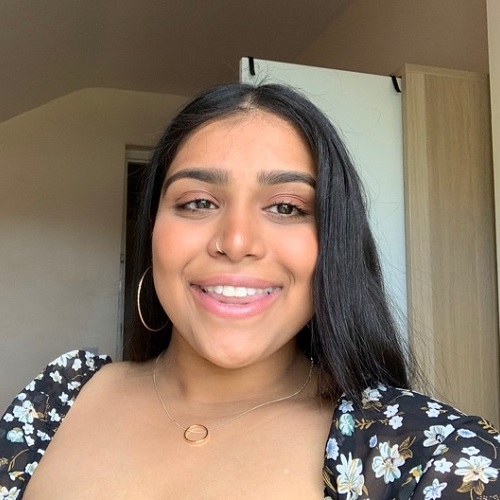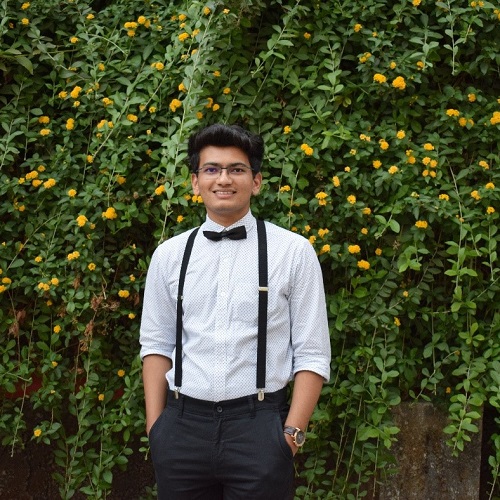 Vinay
Student Ambassador
Greetings, my name is Vinay, and I am studying Engineering Management at our Medway campus. I have been working as a Student Ambassador and it has been a great experience to work different profiles and meeting people across other courses. The last few months though been rough for everyone, meeting new people and experiencing new culture in UK has been a great opportunity given to me by the University.
Sunshant
Student Ambassador
Hello, I'm Sushant a final year student studying BA(Hons) International Business at university. I have always been highly sociable individual. Helping and meeting new individuals have always been my motivation. I believe in sharing the knowledge oneself possess in order to grow in life.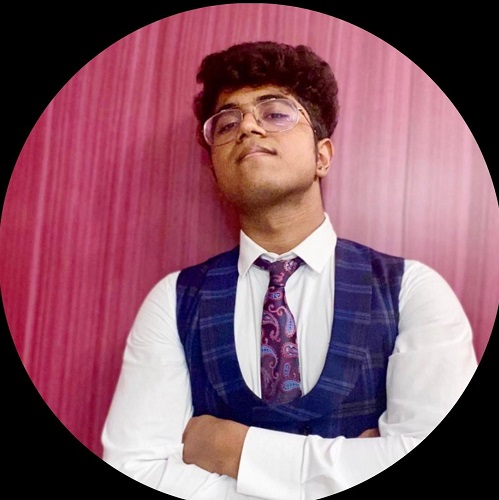 Chat to your Welcome Team
---
Come and speak to us on Live Chat or get in touch by email. We would be delighted to hear from you.