CREL Bites
Interested in studying different aspects of language, its acquisition, development, or its formal analysis or teaching? Then watch the new video series launched by the Centre for Research & Enterprise in Language; CREL Bites.
CREL members are involved in research and scholarly activities concerning any aspect of language, its acquisition, teaching and its interface. CREL Bites is a video series featuring members introducing their research areas to provide insights on inter-disciplinary links to language. The videos aim to stimulate discussion, knowledge-exchange and provide potential collaborations in and around language.
We are excited to share CREL Bites from Professor Andrew King, Dr Neil Saunders and Dr Justine Baillie below. What are the links to language you gather from their research?
---
Professor Andrew King's research lies in Victorian print culture, particularly periodicals and popular fiction. Focusing on two areas of the 19th century; popular fiction and magazines, Andrew uses them both to find out how we're different from the past and how the past constrains and enables how and what we communicate today.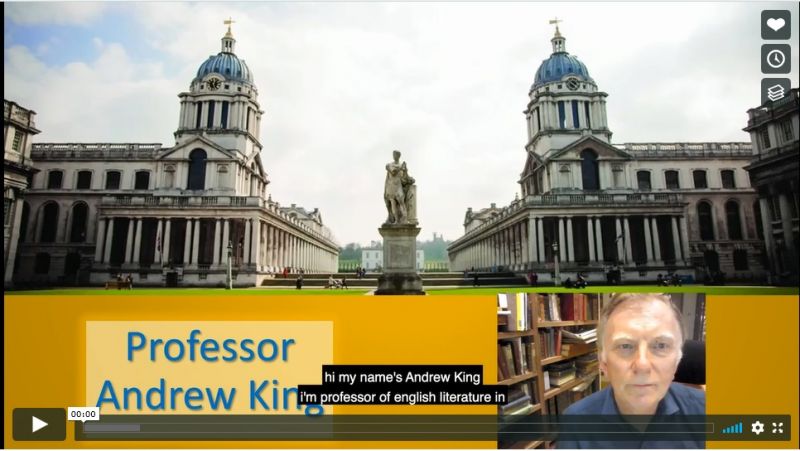 ---
What does syntax and semantics mean to a mathematician? If you're a linguist, syntax and semantics carry their own meaning, if you're a mathematician they carry a different meaning. Even if you're a computer programmer or a scholar in literature, they will have different meanings altogether.
Dr Neil Saunders - Syntax, Semantics and Mathematics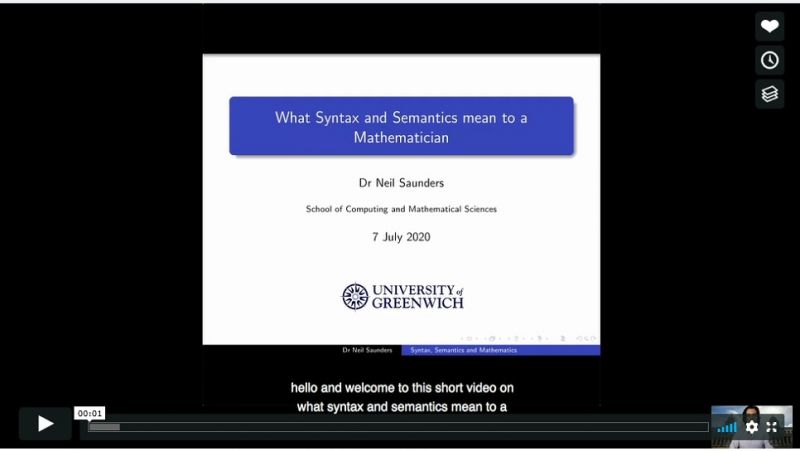 ---
Language and Literature in a Postcolonial Context - An overview of the connections between language and literary studies, specifically in the field of African American and postcolonial literatures. Dr Justine Baillie discusses how language is acquired and deployed in creative and oppositional forms from within history of colonization, and the imposition of the colonizer's language.
Dr Justine Baillie - Language and Literature in a Postcolonial Context