It might be cold, dark and wet outside...

... but there is always time for some fun. Check out some of the lighter, more entertaining stuff we have collected for you.
---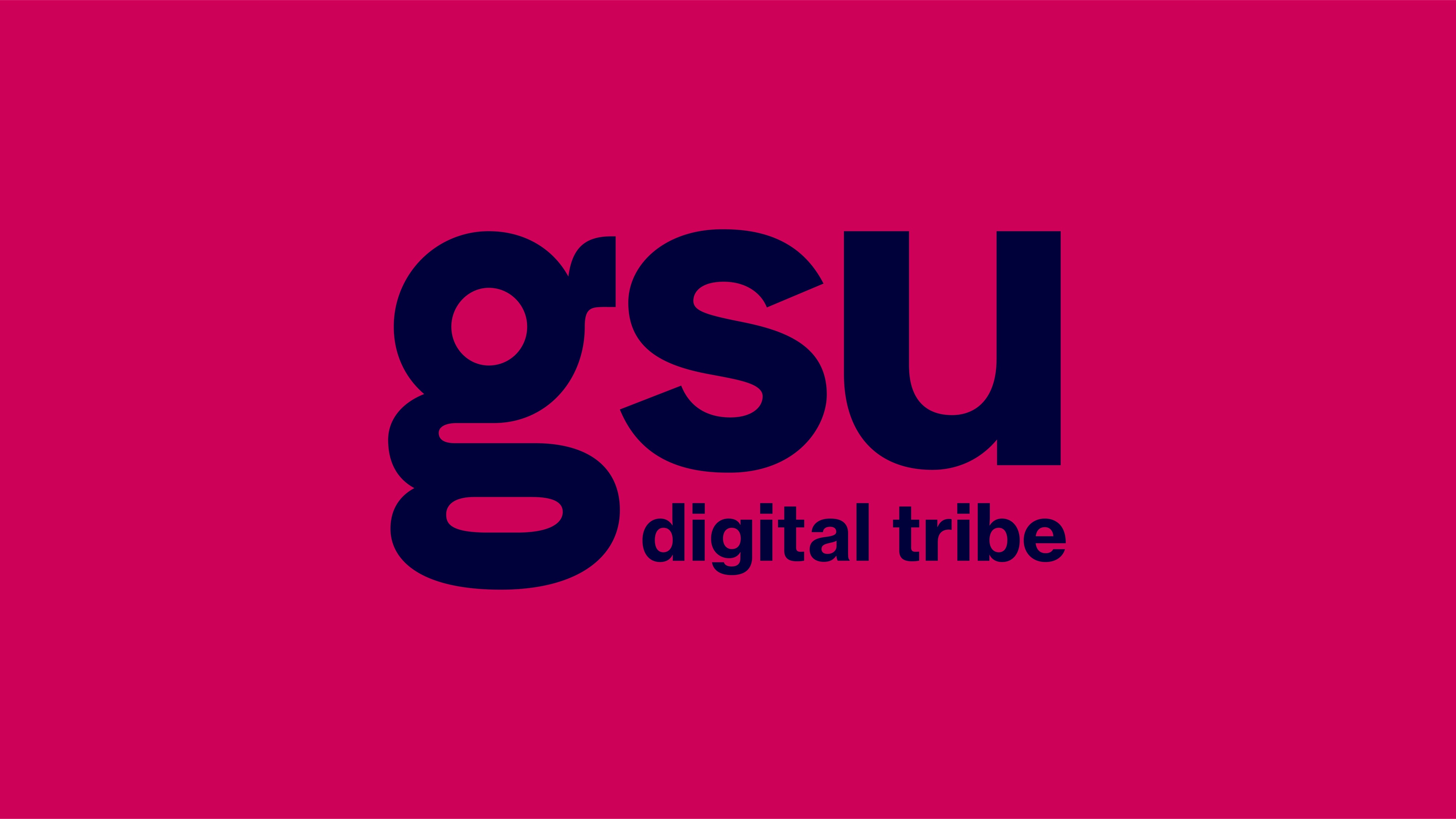 GSU always have some exciting and fun activities organised for you. Why not pop over and join their "Digital Tribe"? You'll find Taco Tuesday, Zumba classes and seasonal DIY workshops here delivered straight to your screen online.
---
Tom's library escape - can you beat it?
Just download the HTML file, double click on it and it will run in your browser.
---
Enjoy a puzzle? Like an adventure? Don't mind a bit of reading then this is for you. Back in the day text adventures were a big deal and Magnetic Scrolls were one of the biggest names in the industry. Now you can play all their classic free and online!
---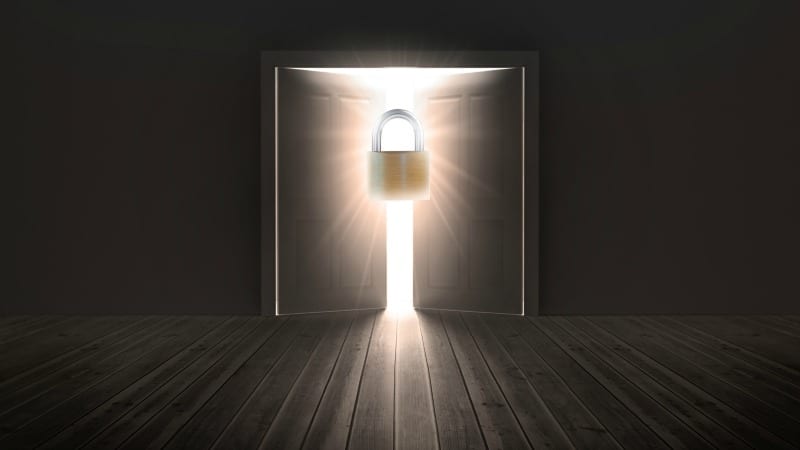 Like an escape room? Already beaten Tom's? Have a bash at this virtual escape room. How quickly can you solve it?
---
The not-Christmas film playlist:

Here's a hand-picked list of films set at Christmas time, that aren't about Christmas. The descriptions come from Box of Broadcasts, which is a resource you can access easily, for free to watch film and tv recordings. I won't say it will replace the streaming services you pay for – what I will say is that you can find a huge range of films and TV that isn't on streaming services that you DON'T have to pay for. Before you pay money to rent films online, it is always worth checking BoB.

To sign in, click the sign in button. On the next page, type in Greenwich and click on the University of Greenwich in the drop down list, and click Go. Log in to Portal, and you are done. Enjoy the films!
D.O.A (1988)
Remake of the classic 1949 thriller about a disillusioned college professor who wakes from a night of heavy drinking to discover that he has been poisoned with a slow-acting toxin. In a desperate attempt to find his own murderer, he retraces his steps with the help of a besotted female student and the couple find themselves caught up in a dark labyrinth of deception and murder.
Lethal Weapon (1987)

All-action crime thriller in which a disturbed undercover cop recovering from his wife's death, is teamed up with a stable family man.
The Long Kiss Goodnight (1996)

No-holds-barred action thriller about an amnesiac schoolteacher who discovers she was formerly a government assassin when she hires a low-rent private eye to help fill the gaps in her memory. Together they go on the run in a race against the clock to stop her former taskmasters from putting a heinous plan into action - before they can silence her for good.
Trading Places (1983)

Screwball comedy about a tramp and a stockbroker who find themselves in one another's shoes to satisfy a bet by the two rich brothers for whom the stockbroker works. The old boys play God without a care for the broker, who loses his fiancee as well as his career thanks to their machinations, while the street bum proves to have the Midas touch. But the truth will out and, when it does, the victim plans his revenge.
Batman Returns (1992)

Comic book sequel. The Caped Crusader is called into action to foil the plans of grotesque supervillain the Penguin. Meanwhile, Batman's alter ego, Bruce Wayne, has a yen for a timid secretary but, unbeknowst to him, she is also the mysterious Catwoman and is sworn to vengeance against one of the Penguin's evil cronies. When a flotilla of missile-carrying penguins advances on Gotham City, Batman needs all the help he can get.
L.A. Confidential (1997)

Dark, pacy double-cross thriller about two cops drawn together by an obsession with the same murder case and the same woman. Set in a shady world of powerful gangsters and corrupt policemen, an A-student rookie and a tougher-than-tough detective are forced to question past loyalties and contain their hostility towards one another in order to seek out the truth behind a series of killings.
Kiss Kiss Bang Bang (2005)

Noir comedy directed by Shane Black, the screenwriter behind Lethal Weapon. Small-time thief Harry Lockhart is trying to escape from the police when he accidentally lands a screen test for a Hollywood movie. Brought to Los Angeles, he meets prickly private eye Gay Perry, and finds himself pulled along with Perry's investigation of a string of murders.