Key details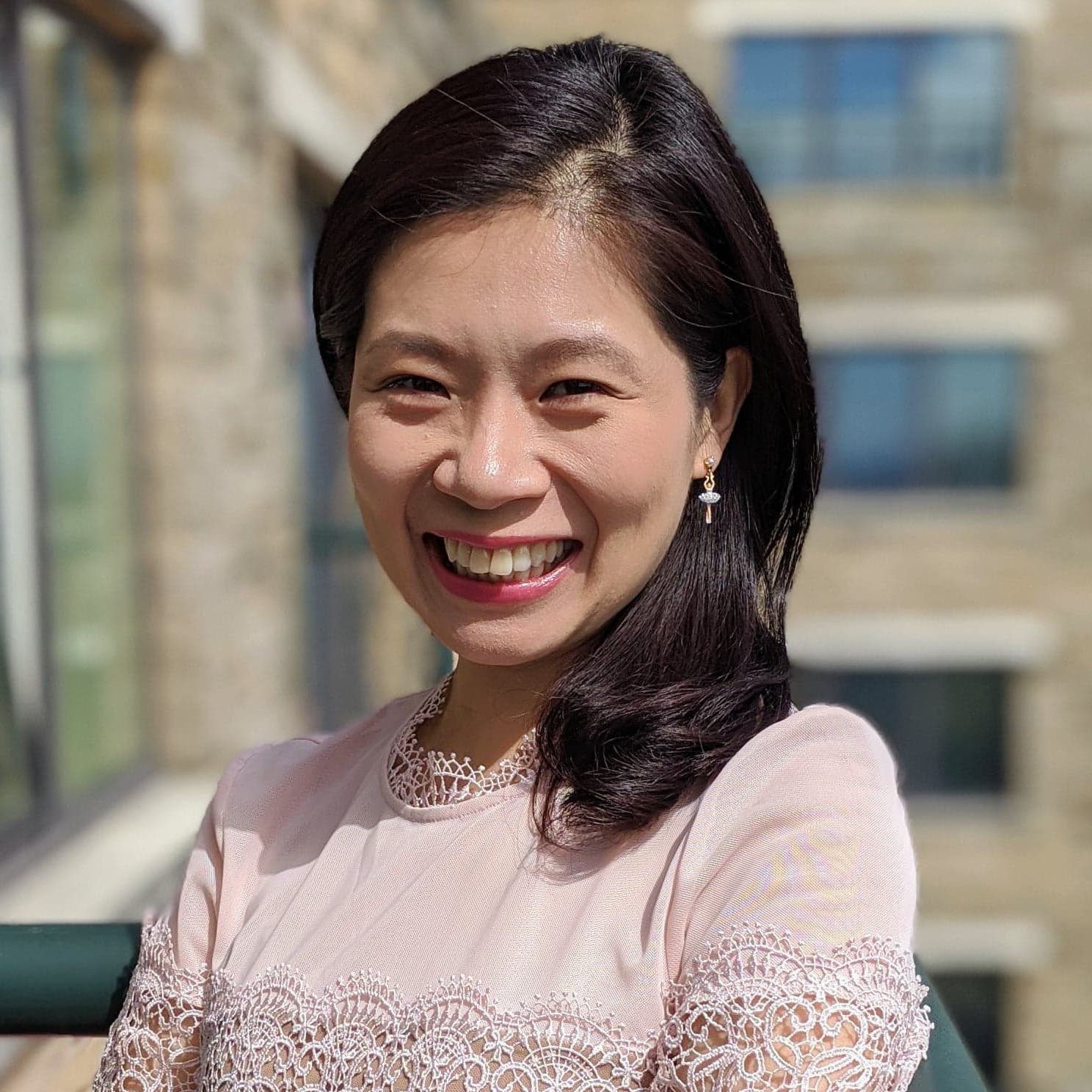 Dr Han-Huei (Crystal) Tsay
Deputy Head of Executive Business Centre
---
Dr Crystal Tsay is Deputy Head for Executive Business Centre, Greenwich Business School. She is also an Associate Professor of Management (Teaching & Education), a Senior Fellow of Advance HE, a Certified Management and Business Educator (CMBE), Academic MCIPD, and module leader for Managing Across Cultures.
Crystal received her PhD in Management from the George Washington University (GWU), USA. Before joining University of Greenwich in October, 2013 she taught Organisational Behaviour and Human Resource Management at GWU and Richmond the American International University in London. She has been enjoying teaching and interacting with students from culturally diverse backgrounds.
Based on her two research agendas, motivational virtual learning environment (VLE) design and cross-cultural management education, Crystal has led several award-winning teaching-enhancement projects. In 2018-19, Crystal led a project funded by UK Council for International Student Affairs to support the development of psychological and social capital for Chinese Direct Entry students. Her team won the Highly Commended Paul Webley Innovation for International Education award. In addition, Crystal's work on gamification in VLE provided the University with evidence-based recommendations that were implemented on Personal and Professional Development modules. She then won the UoG Excellence in Pedagogical Research Award in 2019.
Apart from teaching and research, Dr Tsay has been actively participating in other activities. She was a member of Academic Council at the University (2018-2021), a co-leader of the Business Faculty Personal and Professional Development curriculum redesign (2019-2021), a career mentor for the Business School Employability Office Career Mentoring scheme (2019-2020), a key member in the University's Closing BAME Awarding Gap project (2021-22) and one of the School Leads of the Business Faculty's Scholarship Excellence in Business Education (SEBE) (2021-22). She translated a research method book titled 'Analysing Quantitative Data' from English to Chinese. Also, she was part of a research team that organised a Washington DC area health innovation leadership summit in 2012. She's also an ad-hoc reviewer for several academic conferences and journals.
Crystal has been nominated for several Greenwich Student Union (GSU) Student Led Teaching Awards since 2018 and were shortlisted for Supervisor of the Year award in 2021. During the pandemic and government lockdowns, she and her teaching teams continued providing academic support to students to sustain their learning engagement and maintain their wellbeing using creative ways. She was awarded with Innovative Use of Technology for Online Teaching in 2021 by Greenwich Business School. She also won Mentor of the Year in 2022 This if Our Time, University of Greenwich staff awards.