The Greenwich SOUND/IMAGE Conference and Festival presents a series of exhibitions, workshops, talks and activities showcasing leading audio-visual art that investigates relationships between sound and image. The first SOUND/IMAGE Conference took place in 2015, inviting international world-leading artists to share their work and practice, in an open and accessible environment.
---
SOUND/IMAGE22 – Registration Open
18-20 November 2022, University of Greenwich
Concerts / Talks / Performances / Screenings / Installations / Workshops
This audiovisual festival brings together international artists and experts exploring the relationship between sounds and images, and the images which sounds can construct by themselves.
From over 430 submissions, we have curated a rich programme of complementary talks, screenings, loudspeaker orchestra concerts, and performances – bringing together composers, filmmakers, electronic musicians, live visual performers, researchers from all over the world to stimulate discussion, debate and engage diverse perspectives and new insights on sound and audiovisual practice.
SPECIAL GUESTS
We are delighted to welcome the following featured artists as special guests: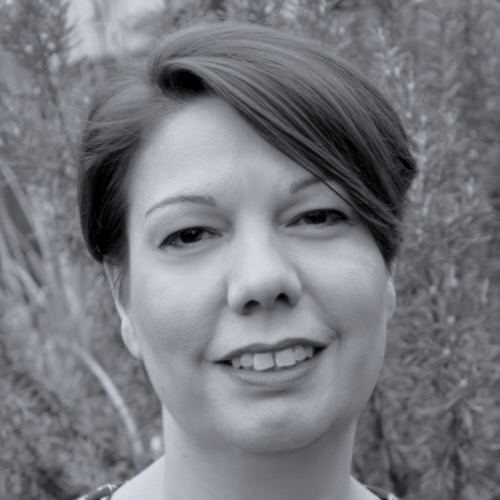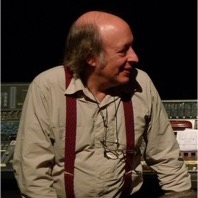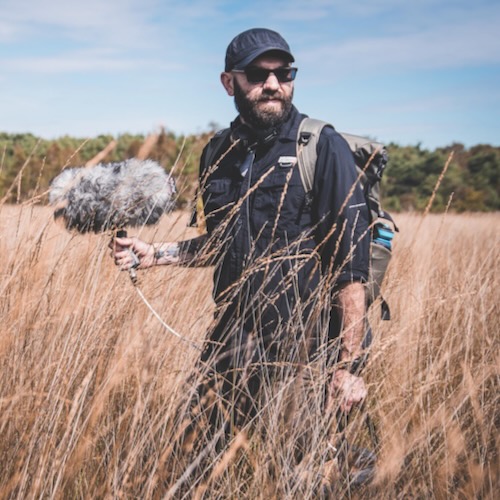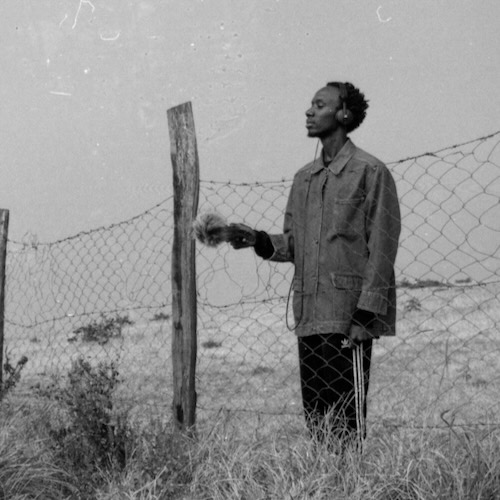 Workshops
As part of a special addition to this year's festival we are delighted to offer unique workshops to build your creative skills with leading professionals:
Workshop One
"The Expressive Voice" / w. Nina Hartstone & Trevor Wishart
Saturday 19 November 2022, 10am-6pm
Expanding your creative insight into the articulation of the human voice. This unique two-part workshop brings together two world leading specialists in working creatively with the human voice.
In the morning session, Trevor Wishart will lead a workshop on vocal articulation and extended vocal techniques. You'll create and articulate expressive sounds giving tactile and tangible understanding of the range and power of vocal expression.
In the afternoon session, Nina Hartstone provides insights on her approaches to dialogue editing and the creative choices she makes to sculpt the human voice and vocal articulations to powerful cinematic effect.
Suitable for sound editors and production sound professionals as well as composers working in electronic and electroacoustic music.
Trevor Wishart is a British composer famed for his use of the voice and extended vocal techniques.
Nina Hartstone is an Oscar wining Sound Editor specialising in dialogue editing and voice re-recording in film (ADR).
Workshop Two
"Location Sound and Place" / w. George Vlad and KMRU
Saturday 19 November 2022, 10am-6pm
Exploring our human relationship with space and place, this two-part workshop led by international artists George Vlad and KMRU, is ideal for those with a passion for sound recording and soundscape. In this workshop you will gain skills and insight from the complementary practices of these international artists. Ideal for location sound professionals, sound recordists, soundscape composers and those with an interest in collecting and using field recordings within their work.
In the morning session you will take part in sound recording and listening activities in and around Greenwich, building up skills in listening, attentiveness to place and sensitive microphone placement.
In the afternoon we will return to the sound lab, listen back to materials captured and discuss the approaches and techniques applied in the morning session.
George Vlad's wildlife recordings from some of the worlds most remote places are sought after as samples and documents of the natural world.
KMRU's work explores urban environments and natural soundscapes, weaving recordings into electronic tones and revealing new insights into the spaces we inhabit.
---
Conference Programme
Day One: Friday 18 November 2022
| | |
| --- | --- |
| 6-6.30pm | Registration |
| 6.30-7.30pm | Welcome and Exhibition Launch |
| 7.30-9.30pm | Concert 1 – Trevor Wishart |
Day Two: Saturday 19 November 2022
| | |
| --- | --- |
| 10.30am-12.30pm | Papers 1 |
| 12.30-1.30pm | Lunch Break (lunch not provided) |
| 1.30-2.30pm   | Keynote 1 - Nina Hartstone |
| 2.30-3.45pm  | Papers 2 |
| 4-5pm | Concert 2 - Electroacoustic Works |
| 5.30-6.30pm | Screenings 1 |
| 7-8pm   | Concert 3 - Electroacoustic Works |
| 8-9pm | Pizza and Wine |
| 9-10.30pm | Concert 4 - Live AV Works ft. KMRU |
Day Three: Sunday 20 November 2022
| | |
| --- | --- |
| 10.30am-12pm | Papers 3 |
| 12.30-1.30pm  | Lunch Break (lunch not provided) |
| 1.30-2.30pm | Keynote 2 - George Vlad |
| 2.30-3.45pm | Papers 4 |
| 4-5pm | Screenings 2 |
| 5.30-6.30pm | Concert 5 - Live AV Works |
Link to our full conference booklet here: FULL PROGRAMME
Installations will be running from Friday 18 – Sunday 20 November. See the full schedule for detailed timings
The SOUND/IMAGE 22 Exhibition will continue to run until 16th December 2022 in the Stephen Lawrence Gallery and Project Space. For more information visit: http://www.greenwichunigalleries.co.uk/sound-image-2022/
TICKET & VENUE INFORMATION
TICKET BREAKDOWN:
Festival (3-day) pass: £50, £25 students
Day pass (Saturday or Sunday): £25, £15 students
Individual Loudspeaker Orchestra Concert (Trevor Wishart and KMRU): £5
Workshops*: £75, £50 students
Festival and day passes provide access to all concerts, screenings and talks.
*Please note, both workshops run simultaneously from 10am-6pm on Saturday 19th November 2022. Max.15 spaces available on each workshop.
VENUE:
Stockwell Street Building, University of Greenwich,10 Stockwell St, London, SE10 9BD
For detailed information on getting here: https://www.gre.ac.uk/about-us/travel/stockwell
---
Previous Events:
Using practice as a tool of critical enquiry, the SOUND/IMAGE Research Group investigates the possibilities available to create new aesthetic experiences through a range of sonic and audio-visual media technologies. Based in the Faculty of Liberal Arts and Sciences at the University of Greenwich, the group has built an international reputation for hosting public events and conferences. These events seek to bring together creative practitioners and leading academics to share insights and reflect upon the latest audio-visual practices.
An exhibition and accompanying series of events showcasing the Sound/Image Research Group took place in the Stephen Lawrence Gallery at Greenwich during December 2021.
Exhibiting Group Members: Dushume (Amit Dinesh Patel); Jim Hobbs; Andrew Knight-Hill; Emma Margetson; Angela McArthur; Ian Thompson; Jonathan Weinel; Richard Whitby.
Event highlights included:
Sound Meditations from the Future with the IKO - 25 November 2021
A 1.5-hour deep listening immersion with one of the most fascinating and technologically advanced speaker systems ever created, performed by Angela McArthur and Gerriet K Sharma.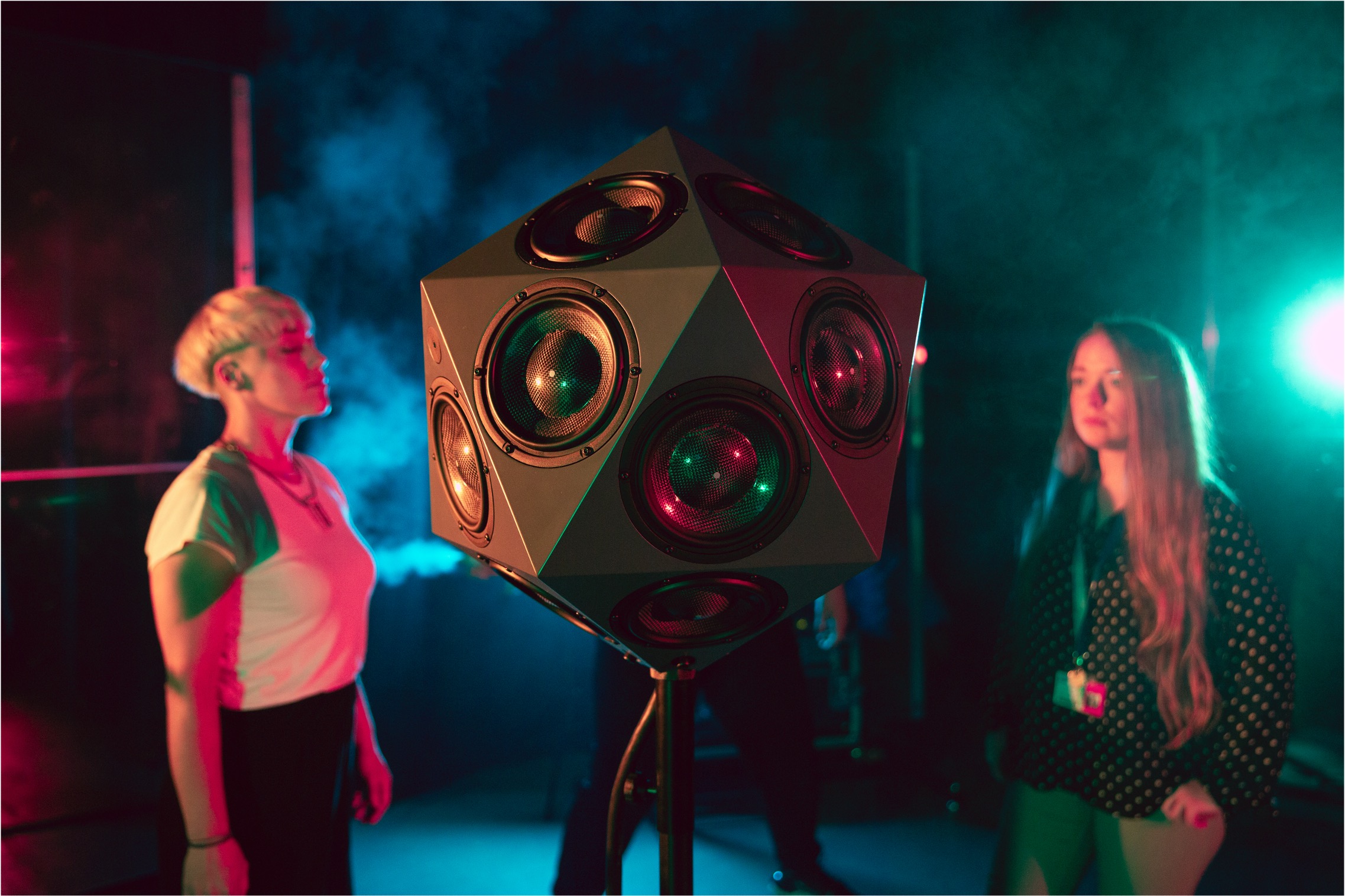 Image: IKO Loudspeaker
Exhibition Launch - 30 November 2021
Navigating the immersive possibilities of sound in space, the Sound/Image '21 exhibition included durational installations, It's all right. I came back (2021) by Jim Hobbs, and Semhat Yawdem 2 (2021) by Ian Thompson, plus recent sound-works Boo Su 5'10", Cultaural Fetish 1′ (2021) and PhliKr 9'43 (2020) by Dushume.
New and recent works composed for the IKO speaker featured as part of the exhibition installation; these by Emma Margetson, composer-in-residence during the exhibition, Angela McArthur, and other members of the group. Also presented, was video documentation of the virtual reality work for Oculus Quest, Cyberdream (2020) by Jonathan Weinel and Void (2019) by Andrew Knight-Hill.
Further information: http://www.greenwichunigalleries.co.uk/events/

Image: It's all right. I came back (2021) Jim Hobbs
Instrumentalising Spaces: IKO Immersive Loudspeaker - 8 December 2021
Emma Margetson and Angela McArthur introduced the immersive qualities of the IKO loudspeaker through a talk and programme of sound-works composed specifically for it.
Works featured:
Cadavre Exquis IKO, Andrew Knight-Hill, Natasha Barrett, Nadine Schütz
Temporal Harmonics, Andrew Knight-Hill
Underheard, Angela McArthur
Shifted Trajectories, Emma Margetson
Affix, Emma Margetson, Dushume
Emma Margetson worked with the IKO as Composer in Residence during the exhibition. This IKO residency was funded by the Arts Council England grant, Developing Your Creative Practice.
Find out more about the IKO speaker here.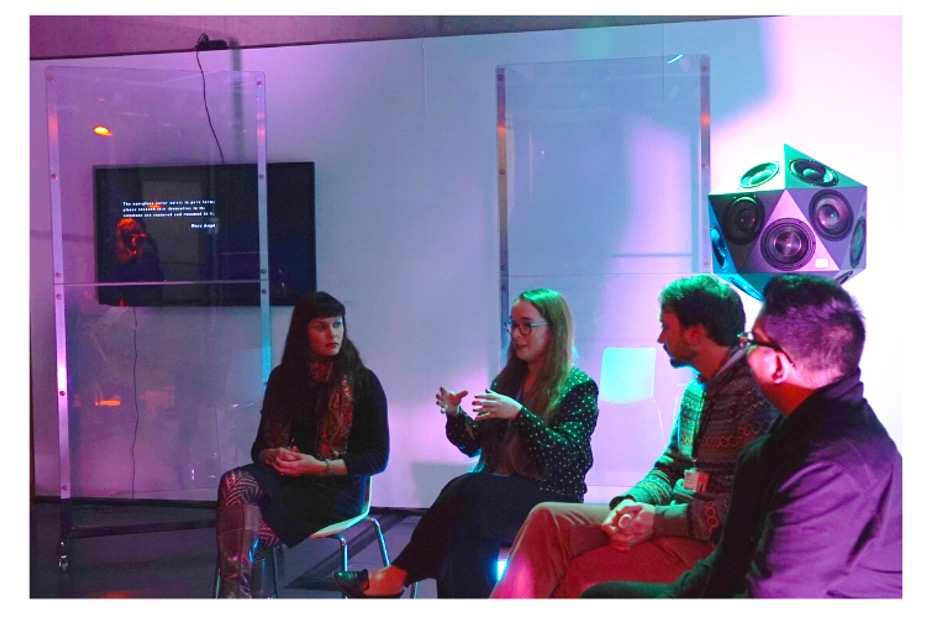 Image: Angela McArthur in discussion about the IKO with Andrew Knight-Hill, Amit Dinesh Patel and featured artist Emma Margetson, Dec 2021

ROT, Greenwich - 15 December 2021
A new performance by Siôn Parkinson and Richard Whitby, with Amit Dinesh Patel aka Dushume.
ROT, Greenwich is a new collaborative, semi-improvised performance, with Amit D Patel, aka Dushume. Using 'rotting' as a starting point, the artists will present a video score and a live piece of music using electronics, synthesisers, voice and more.
Siôn Parkinson works across music, performance, video and writing. He trained as a sculptor at Central Saint Martins and The Slade. He is currently an Amanda Burton Scholar at University of Leeds researching stink and music. Richard Whitby is an artist living in London. Richard has a PhD from the London Consortium and was a LUX Associate Artist 2011/12. He uses improvisation and DIY techniques as ways to make video and performance about scary things. Richard is also an editor of Dreck.co.uk.
Watch extract from ROT, Greenwich:
Images: Siôn Parkinson, Richard Whitby and Amit Dinesh Patel aka Dushume, ROT, Greenwich, Dec 2021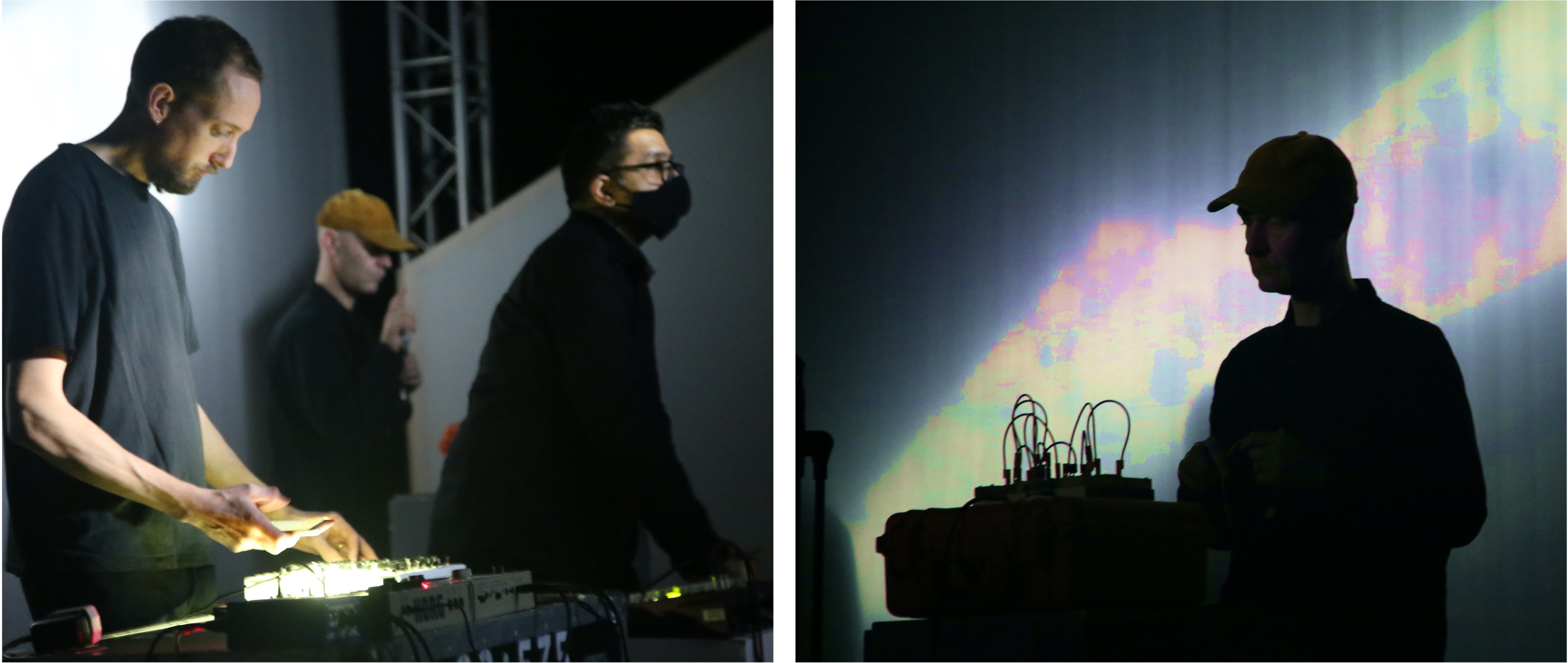 ---
In November 2020, the SOUND/IMAGE Festival took place with much of the festival reconfigured to enjoy online due to Covid restrictions.
Event highlights included:
Sound as a granular ever-present entity was the theme of an exhibition called Universal Crepitation, which used audio-visual works, including theatre, video, dance, music, and installation art. It started the festival on 10 November and ran online with window installations until 18 December. Curated by Mhari Vari, the exhibition featured: Ole Hagen, Hannah James-Scott, Hannah Jowett, Oscar Nearly, Rhea T-W & Mhairi Vari.
The festival also saw the launch of the recent Sound & Image: Aesthetics and Practices, Routledge publication. New releases from the surround sound record label Sonos Localia were also celebrated.
Sounds from Greenwich (14-28 November) was a challenge for people to record sound walks and curate soundscapes of the Greenwich borough area. Working with the Museum of Walking, the event was launched through an online Zoom workshop.
Members of the public and university community were invited to create unique sonic portraits of their Greenwich.
The online workshop was delivered by podcaster Andrew Stuck and Marcin Barski, a sound artist based in Krakow.
Festival curator Andrew Knight-Hill said: "Greenwich SOUND/IMAGE presents a series of exhibitions, workshops, talks and activities showcasing leading audio-visual art and questioning the relationships between sound and image. Everyone involved has worked incredibly hard to adapt and morph the festival into an accessible online format.
"This year, with support of the Royal Borough of Greenwich and in partnership with The Queen's House, Greenwich Hospital, Museum of Walking and School of Noise, we are delighted to programme a public festival of exhibitions and activities, bringing this leading research and exploration of Sound and Image to the Greenwich community".
Other festival highlights included a sound making workshop with the School of Noise; Expanded Artforms, works by the university's Digital Arts MA students from the School of Design; and an online talk by Peter Adjaye (Music for Architecture).
Watch Festival video:
---
This Colloquium explored the relationship between sounds and images, and the images which sounds can construct by themselves.
Through a series of complementary strands – talks, screenings and loudspeaker orchestra concerts – we invited artists and experts to investigate sound and sound-image phenomena. Special guests included:
Annette Vande Gorne, composer and artistic director of the international festival L'espace du son, who presented a multichannel acousmatic concert.
Terry Flaxton has worked for decades with sound composition, photography and film.
Sound/Image 2019 Programme: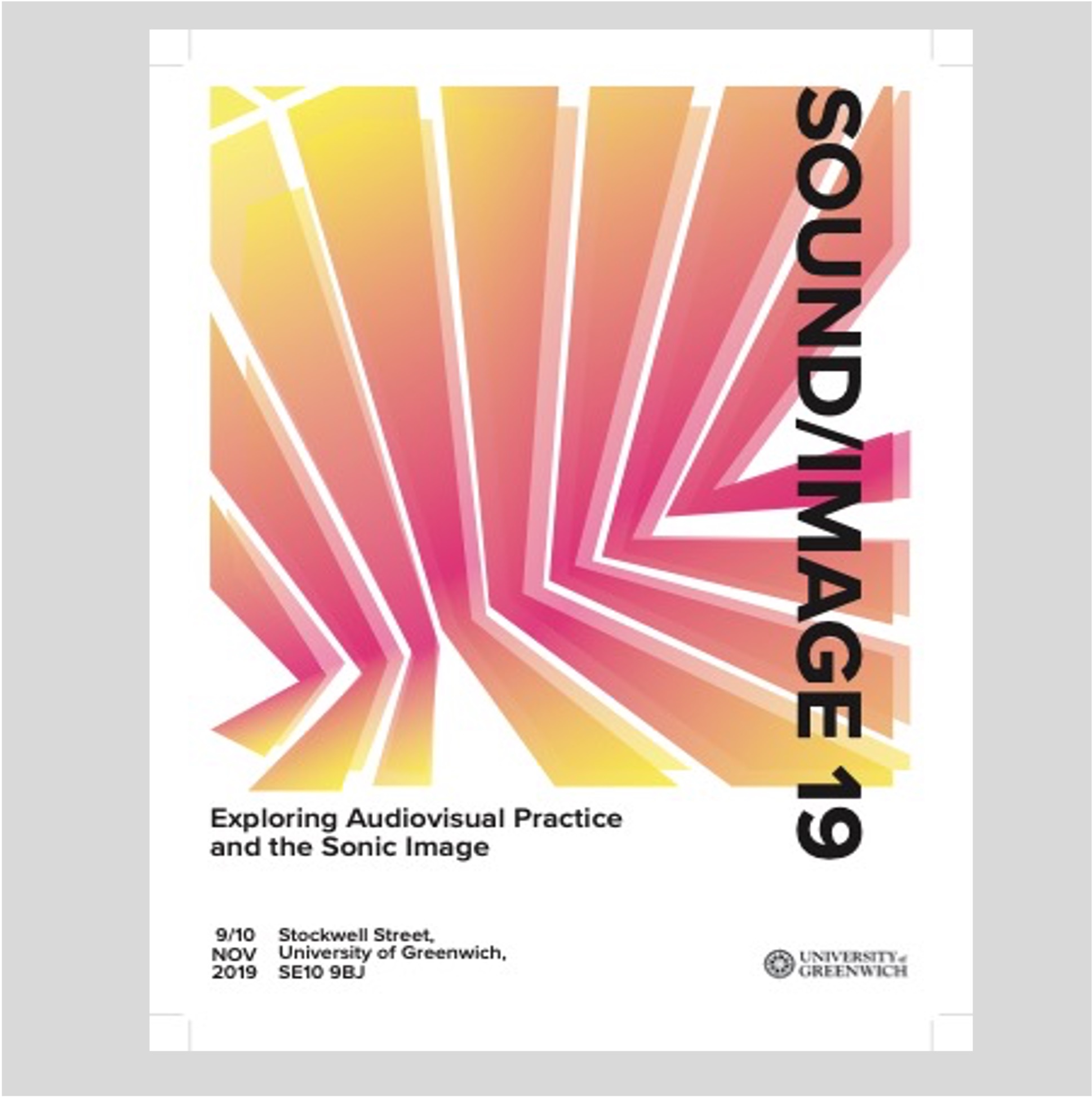 ---
Sound/Image Conferences 2015-2018: