Whether you are a new, continuing or master's student we have the resources you need to get ready to learn online and develop your digital skills.
LevelUp your Academic Skills
Whether you are joining us on an extended, undergraduate or master's programme, or are a continuing student returning after the summer, LevelUp will kick-start your learning.
Our LevelUp course will help you take control of your learning and develop the skills you need to succeed. It is an online course covering library skills, study skills and digital skills which you can work through at any time, at your own pace. The activities are designed to complement the support and advice you'll get through your subject departments and personal tutors.
Signing up is easy, just click the 'Enrol me' button in the course. Still not convinced? This video will explain more.
Getting started
Microsoft Teams is a collaborative space within Microsoft 365, which you can install for free with your university account. Your tutors and university support services will use Teams to work with and support you. Find out more about Microsoft Teams on our support pages, and see what's new and next in Teams and Microsoft 365 at the university here.

These short videos will introduce you to online learning at Greenwich and give you some tips to help you stay safe online during your studies.
Developing your Digital Learning
At university you will use digital tools to access information, learn and collaborate with others in online and digital spaces. Our Developing your Digital Capabilities course is designed for you to work through at your own pace and will give you opportunities to reflect on the ways in which you can develop the essential digital capabilities you need for university study and beyond.
You can also test your digital capabilities with the JISC Discovery Tool, which will assess your capabilities and provide you with a personalised report with suggested next steps and links to free resources that can help them develop further.
WinterFest 2021
WinterFest is our winter festival of learning. This year it has been expanded and is packed full of wellbeing, study skills and online support events to help you succeed at university. Whether you're a new starter or joining us for your final year, there is something for everyone, and you can still catch up with our summer festival recordings. (Login required)
These sessions have really helped me settle into uni life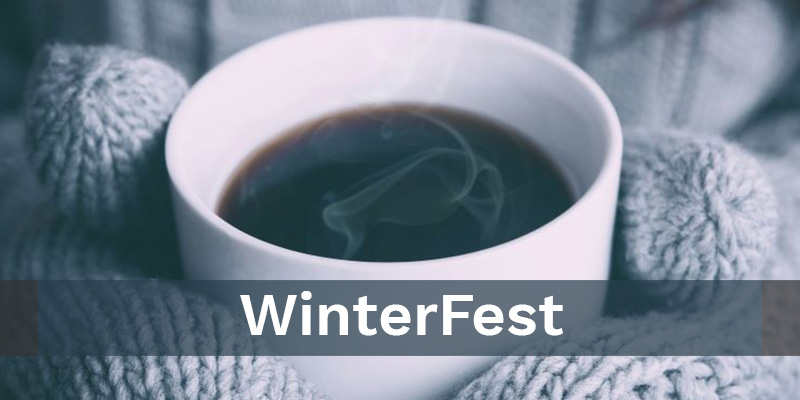 Meet the Team
The Academic Support Team are here to help you get the most out of your university journey and help you succeed. Book an appointment with any member of the team all year round.
Academic Services Librarians can help you with database searches, finding information and literature reviews. Please see your Academic Services Librarian for help with resources for your subject.
Academic Skills Tutors can help you with academic writing, structuring your work, and thinking critically. We work across the campuses with students from every discipline. Make an appointment with any tutor, regardless of your subject.
Digital Champions can provide bespoke help for using digital tools or issues with online learning.