An open day at the University of Greenwich is a great way to find out more about our institution, experience our incredible campuses and meet some of our current students and staff. Open days at the University of Greenwich are an unforgettable experience and give you the opportunity to take the first steps in becoming GREat.
Our open days are about more than just giving you a prospectus and showing off our campus; at our open days you can expect to experience:
The vibrancy of our budding University through guided tours.
Inspirational subject talks and interactive sessions with some of our esteemed lecturers.
In the meantime feel free to view our:
Our friendly Student Ambassadors give guided tours of each campus. Tours depart every 30 minutes. For more information on the campus and accommodation tour schedule, be sure to check our Open Day Schedule. Being students themselves, our Student Ambassadors have the information, personal experience and ability to guide you through our campus and share their insights on what it's like to live, work, and study in Greenwich, Avery Hill and Medway.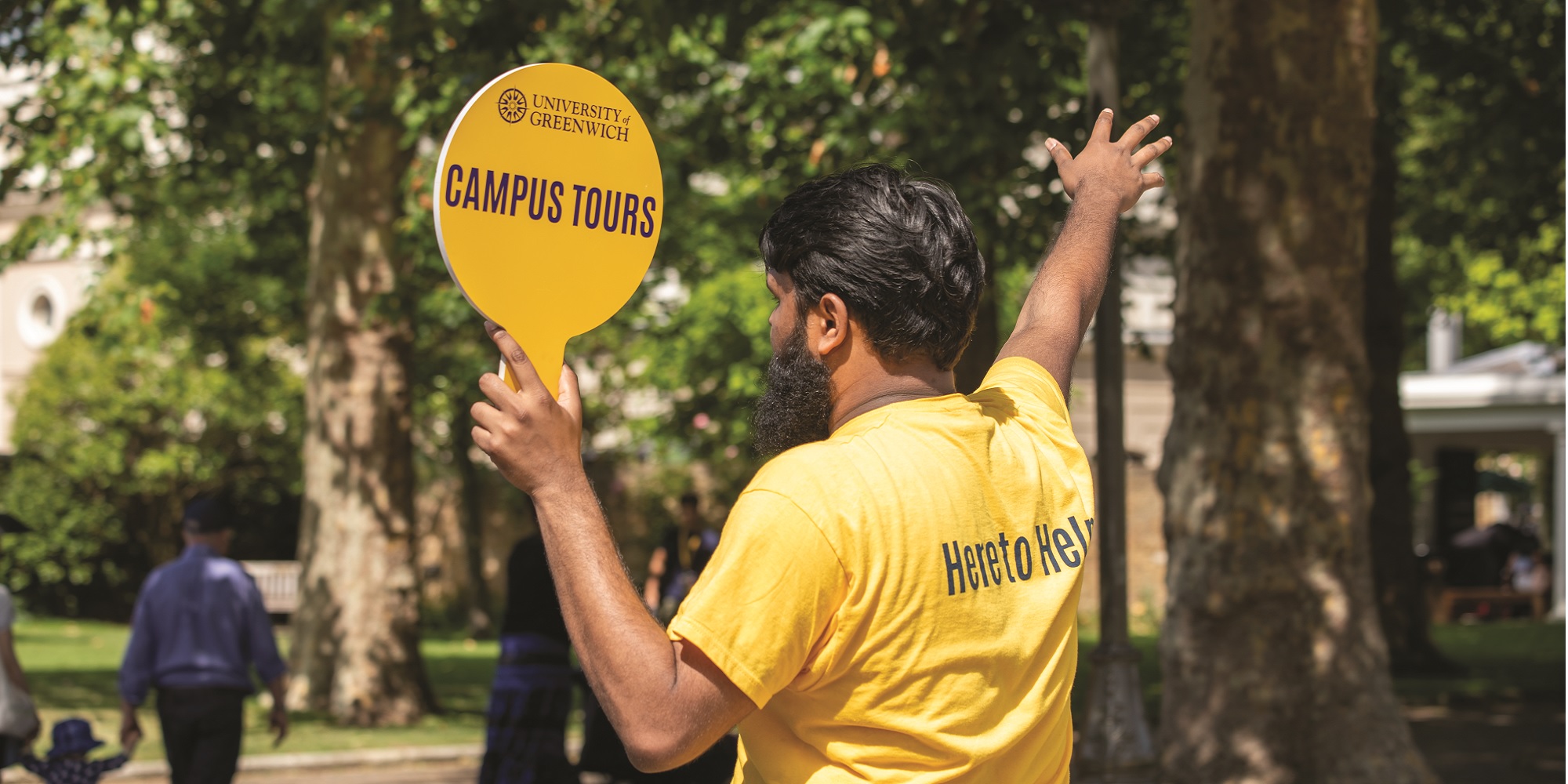 Going to University is a huge chapter in your life and our open days are a chance for you to picture and experience first-hand how the University of Greenwich can guide and support you to achieve what you have always wanted to.
We have invested over £80 million in labs, social and teaching spaces and sports facilities in the last five years. Come along to one of our Open Days and meet our academics and current students who will show you what it is like to learn in these environments.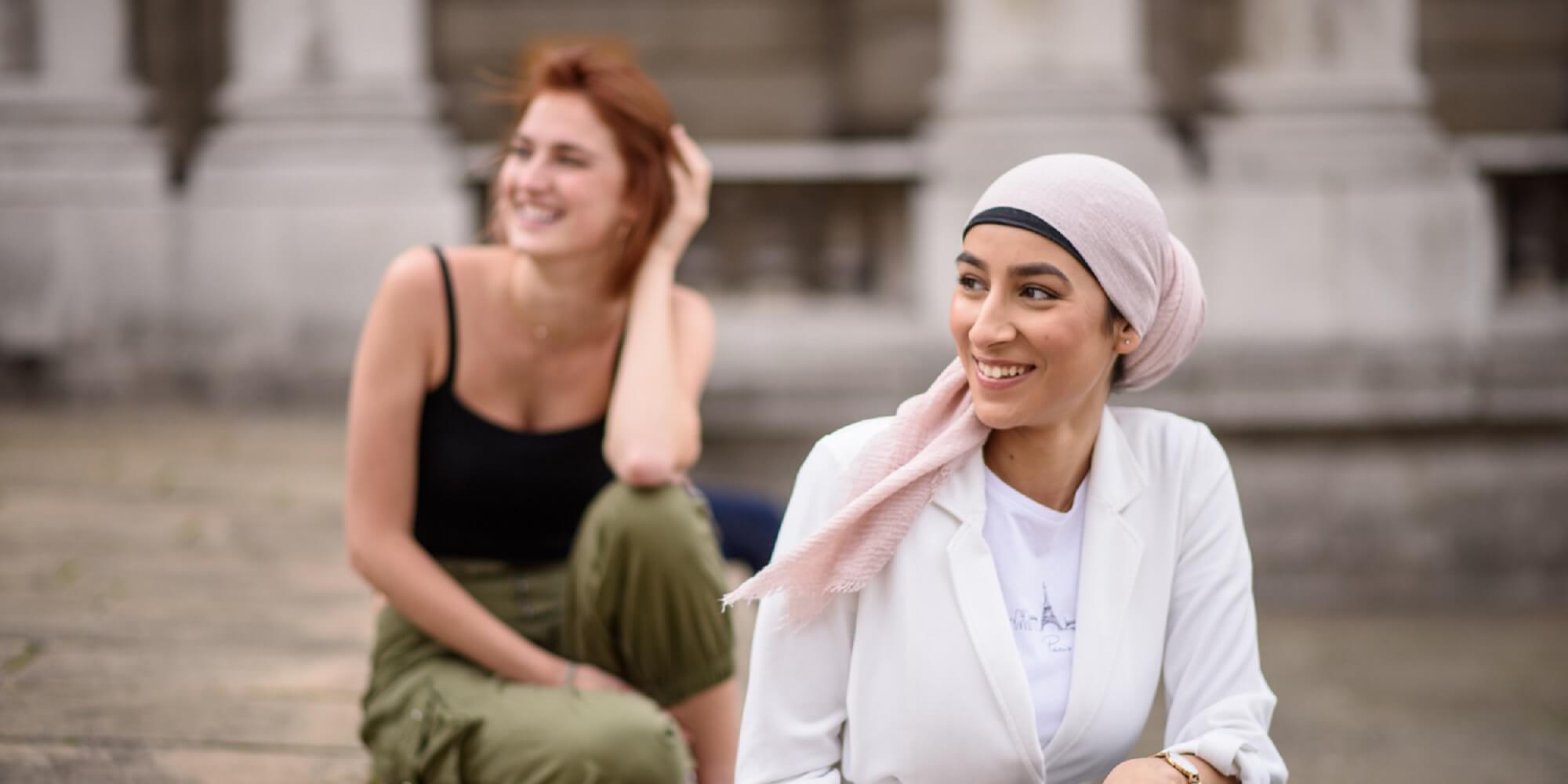 We attended a couple of taster sessions where prospective tutors and teachers gave us lectures and those were delivered amazingly, it was really informative. We have just had a great day out.

- Kasia