The Centre for Applied Sociology Research brings together and consolidates research strengths in social policy, sociology, social work, politics, health care, education, human geography environmental geography. It is the lead research group for the University's REF2021 submission to UoA20 Social Work and Social Policy.
Group leader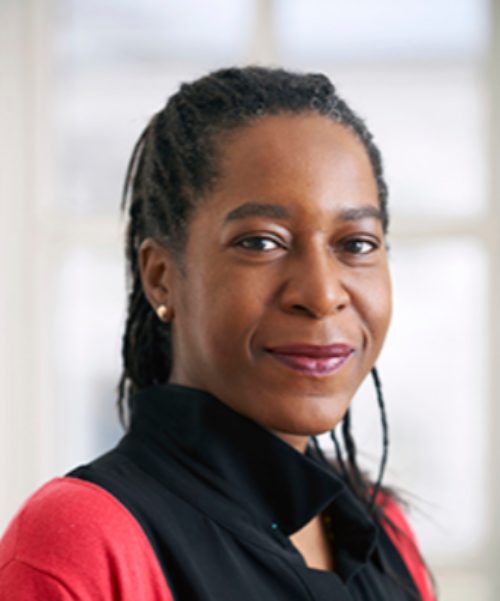 Tracey Reynolds
Professor of Social Sciences
Tracey's teaching and research interests focus on transnational families and kinship networks; constructions of motherhood and parenting & youth studies, and she has established international recognition within these fields of expertise.
Our experts
About us
We take a critical and applied sociological approach to addressing and understanding the everyday lived social realities of diverse marginalised groups in societies at local, national, international and transnational levels. We aim to produce original, cutting edge and 'real world' research that will enable a deeper understanding of the social world we live in, and inform policy, practice and the wider public.
We are especially committed to multi-disciplinary research bringing together, and showcasing the research of other academic staff across the University with related interests in areas of applied sociology, social and public policy research, in order to provide a forum for collaboration, knowledge transfer and exchange of ideas.
The main research strands of the inter-disciplinary research group are as follows:
Citizenship and participation
Social inclusion, health and wellbeing
Cultural and educational communities
Methodological innovation (with primary focus on creatre, arts-based and auto/biographical methods for grassroots community activitism)
The Applied Sociology Research Group welcomes enquiries and applications from those interested in full- or part-time study for MPhil or PhD research-based degrees in the above areas.
Associated disciplines
Explore the university's research in related fields.
Podcast: Dr Adam Elliot Cooper - Racism, BLM & Policing
---
Click to listen to Dr Adam Elliot-Cooper's podcast on Racism, BLM and policing with A-Level students and staff at Woodbridge High School.