At the ILD, researchers and practitioners from many different fields work closely together with our extensive network of external healthcare and education partners, as well as business, private and public sector charitable and voluntary organisations, using interdisciplinary expertise, to develop lifecourse solutions to solve key global challenges and promote the lifelong wellbeing of vulnerable and marginalised people in the community.
A selection of our current partnerships include: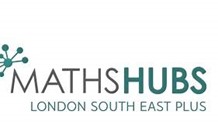 London South East Plus Maths Hub
The London South East Plus Maths Hub has worked in partnership with Professor Jenny Field in the School of Education for several years. They are currently working on innovative pedagogical research designed by Professor Field to support schools across 5 local authorities with the introduction of the government's new statutory Multiplication Tables Check. Over the past 4 years there has been significant reach, with mathematics co-ordinators introducing 'Whole School Approaches to Teaching, Learning and Understanding Times Tables' to over 40,000 children across 5 local authorities. In 2021/22 Jenny will be extending this work by including other Government Maths Hubs across the country.

The NCETM
The NCETM is fully funded by the government and charged with improving the teaching of mathematics in primary and secondary schools nationally. Professor Jenny Field has worked in partnership with them over several years as a Professional Development Accredited Leader. The NCETM has also endorsed the pedagogical research of Professor Field around the teaching and learning of Times Tables and has recognised the significance of her body of work through in-depth features and links to her articles on their website.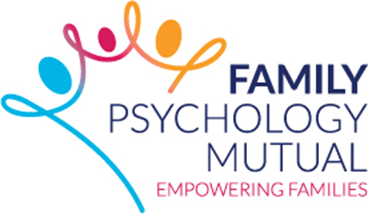 Family Psychology Mutual (FPM)
Dr Sajid Humayun is currently collaborating with Family Psychology Mutual (FPM) on a Youth Endowment Fund (YEF) pilot randomised controlled trial of Functional Family Therapy (FFT) for young people at risk of gang exploitation and County Lines involvement in which FPM are delivering the intervention. He also works on a YEF funded study exploring adaptations made to FFT during the pandemic in order to deliver it online, the experiences of therapists and outcomes for families.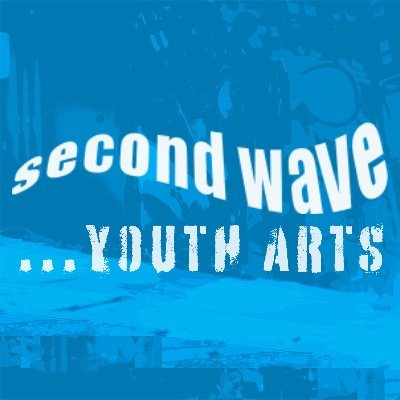 Second Wave Youth Arts
Professor Jill Jameson has been carrying out transformative educational co-created research and knowledge exchange with Second Wave Youth Arts for 20 years on dialogic knowledge sharing and conflict resolution in a community of practice to develop the trust and leadership capabilities of young people in community education settings. Recently Second Wave has been awarded 2021 Queen's Award for Voluntary Service.
United Learning
United Learning is the largest Teaching Alliance in the UK. It has recently worked in partnership with Professor Jenny Field, as she has led a 'train the trainer' programme, working with their Mathematics Leadership Team to enable them to cascade her professional development model across all their schools from Kent to Cumbria.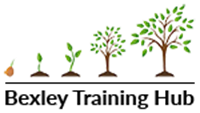 Bexley Training Hub
Dr John Foster and Dr Marianne Markowski are working with the Bexley Training Hub to evaluate an 18-months training programme of digital apprenticeships working with general practitioners in the borough. The aim is to roll out the learning from the project across South East London so that digital apprentices can have a wider role in primary care delivery. In combination with key stakeholders in Bexley, Dr Foster and Dr Markowski have conducted a training needs analysis within primary care and focus groups with the digital apprenticeship to track their experiences over the training period.
Read our final report

Roots4Life
A number of ILD researchers work in partnership with Roots4Life which is an innovative charity set up to address the physical and mental health challenges that come with malnutrition and social isolation. Their goal is to ensure access to a healthy life is a right for all.
---
Interested in becoming a partner?
If you are interested in becoming a partner of the Institute, collaborating with us, commissioning research, or want to know more please contact ILD@gre.ac.uk. We offer:
Short courses in health economics, simulation-based training and research, quantitative and qualitative research methods, and grant proposal writing
Commissioned research, service evaluations, and consultancy on health or education related issues (e.g. domestic violence, child maltreatment, mental health, substance abuse, injuries, low engagement with education and employment, ageing workforce, physical activity and nutrition, racism, discrimination and social exclusion)
Cost of illness studies and economic evaluations of interventions
Equality and Diversity training for businesses
Anti-bullying training for schools
CPD/CE training for teachers and health professionals
Presentations to corporate audiences
Postgraduate courses and PhD supervision
State of the art clinical simulation facilities, including high-fidelity mannequins, replicated clinical areas, virtual and augmented reality.
Get in touch to turn your ideas into a successful project.