Learn about the team, their passions and how to make contact.
Our Sustainability Team supports all areas of the University to better understand and implement environmental improvements. We work closely with staff, students and external stakeholders to share best practice, support behaviour change and strategies. Each member works full time and please do make contact to raise any issues or questions. Come and meet the team!
The Team
Simon Goldsmith, Head of Sustainability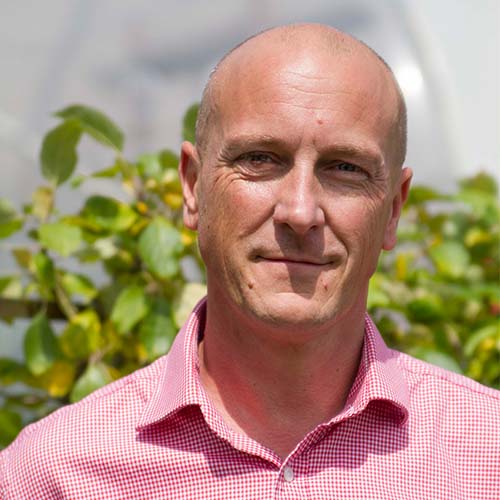 email: s.t.goldsmith@gre.ac.uk
Tel: +44 (0)20 8331 8794 (internal: 8794)
Simon has been with us at Greenwich since 2013. Simon is responsible for leading the delivery of sustainability, developing our strategy and policy including the Net Zero Plan, implementing a range projects, communication master planning and forming crucial bonds with our external partners. He is also the Chair of the London Higher Sustainability Network.
David Jackson, Sustainability Projects Officer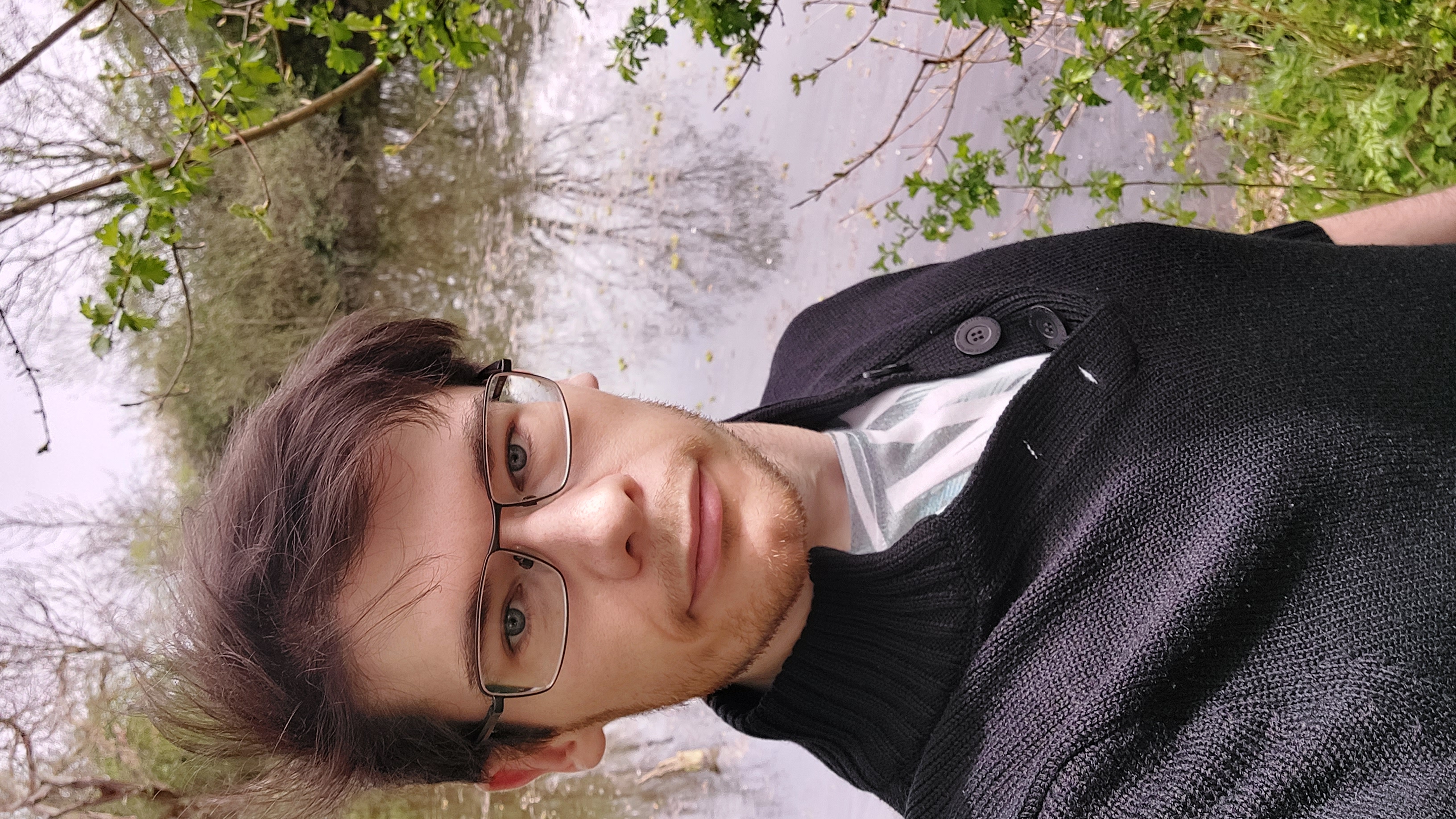 email: d.jackson@gre.ac.uk
Tel: +44 (0)20 8331 7942 (internal: 7942)
David has been with us at Greenwich since November 2019. He is responsible for the Environmental Management System (ISO 14001), in addition to projects around ecosystem services, waste and recycling, engagement and wellbeing. David's career started with four years at the Bat Conservation Trust, before moving into the wider world of sustainability, spending three years leading the delivery at an acute NHS Trust in Essex. In his spare time he can often be found painting, promoting the positive word of sustainability or exploring the natural surroundings of his local area.
Student Roles and Volunteer Opportunities
Are you a student passionate about the environment? Do you have an innovative idea on how we can improve our sustainable performance? We would love to hear from you! Keep a look out for paid student jobs (one a year) and Ambassador Roles (throughout the year), but there are also plenty of Volunteering Opportunities (throughout the year) to work with the Sustainability Team. If you would like to find out what its like to work with us, take a look at some past student experiences.
Get in touch
Email: sustainability@greenwich.ac.uk
Follow Us On
The Wider Estates Team
The wider Estates Team are also specifically tasked in the delivery of sustainability outcomes. These are involved in roles including strategy, project lead and management to reduce our environmental impacts.
Rob Hartley, Head of Estates Strategy & Carbon Reduction
Rob is responsible for the strategic planning of the University Estate, inclusive of Space and Property, Sustainability and Carbon Reduction. He is tasked to ensure our Estates work is driven by sustainability. Email: r.j.hartley@gre.ac.uk Tel: +44 (0)20 8331 8866 (internal: 8866)
Simon Earp, Travel & Green Transport Manager
Simon has been with us for over 10 years, and he is responsible for delivering the Travel and Green Transport Plan. This includes seeking to reduce the carbon footprint of our fleet and wider scope three travel related impacts and of the university. Email: s.earp@gre.ac.uk Tel: +44 (0)20 8331 8528 (internal: 8528).
Jon Hudson, Building Services Engineer (Electrical)
Jon has also been with us for over 10 years. He is responsible for analysing the local metering of energy to ensure none is wasted. Interventions are identified to make improvements across the estate. Jon also focuses on low carbon projects such as our CHP installation and the installation and operation of our solar photovoltaic cells. Email: j.p.hudson@gre.ac.uk. Tel: +44 (0)20 8331 8144 (internal: 8144)
Noel McSweeney, Building Services Manager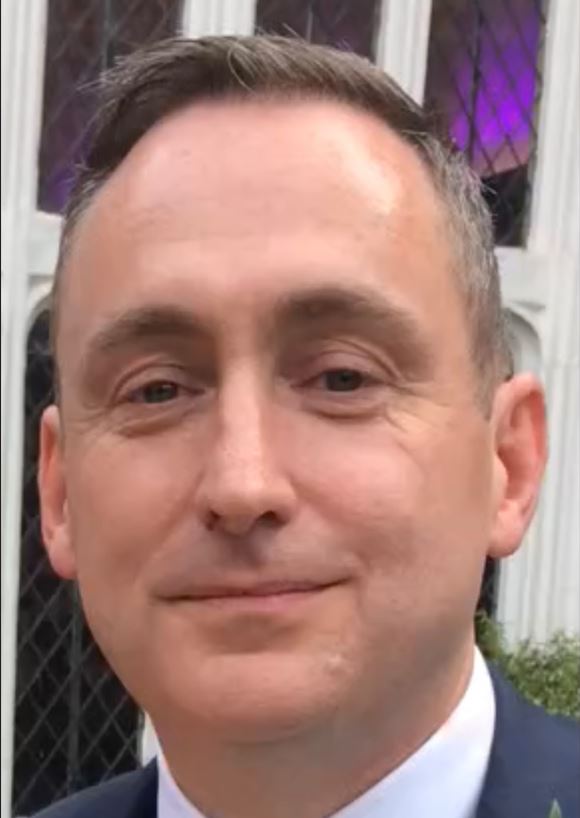 email: n.j.mcsweeney@gre.ac.uk.
Tel: +44 (0)20 8331 9355 (internal: 9355)
Noel is responsible for the development and implementation of the building services strategy across the Estate. This, for example, ensures investments and decisions drive down our energy, carbon and water footprints. Noel liaises closely between university, our contractors and others to maintain progress against our goals.
The Integrated Facilities Management Contract
In May 2020, the University entered into an Integrated Facilities Management Contract, awarded to Sodexo. Sodexo operate the facility services including Security, Porters, Cleaning, Maintenance and more. The contract was written with sustainability in mind, requiring staff to focus on helping us reduce all related impacts. All staff are required to ensure sustainability expectations are met in their roles, with specific focus especially where we have large impacts or resources to protect: energy and water use, waste and recycling and ecosystems services. With their insights and expertise, environmental benefits will be achieved in partnership with the University. A dedicated Sustainability Manager was budgeted with the contract.
Shraddha Sharma - Sodexo Sustainability Manager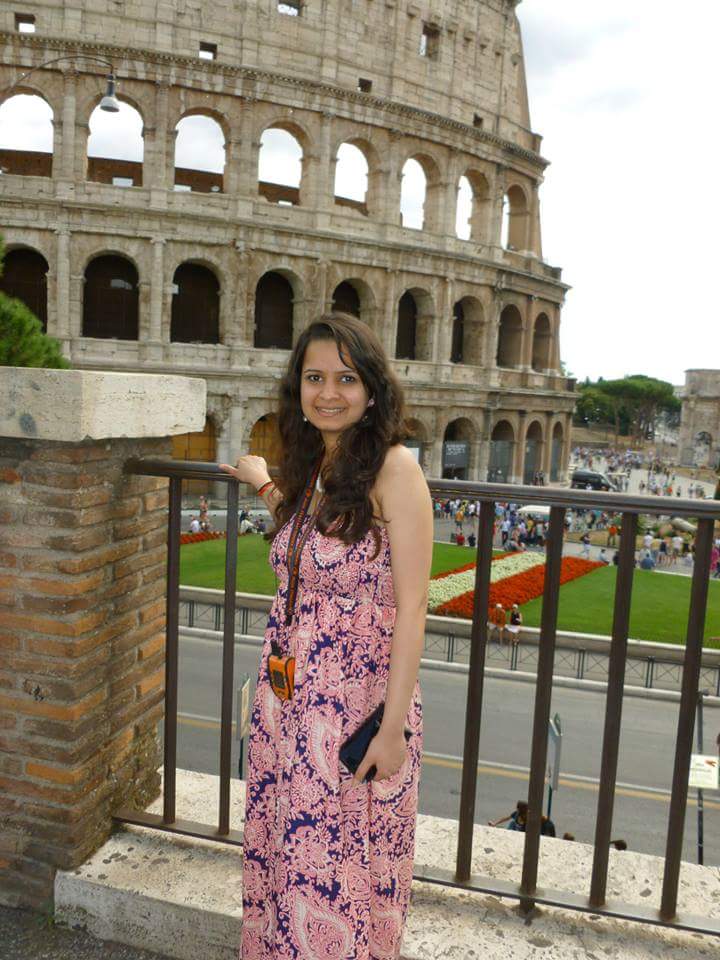 email: Shraddha.Sharma@sodexo.com
Shraddha is the Sustainability Manager at Sodexo, the world's largest services company. She has been working with the University of Greenwich since November 2021 to deliver the sustainability objectives across Sodexo's services and support the university in achieving their targets. Previously, she was Travel Plan Coordinator at Sodexo and was working with GSK, encouraging staff to commute sustainably. In her spare time, she likes travelling, baking and watching films and tennis.
The Students Union
The GSU shares our passion in wanting to minimise impacts on the planet and across all activities.

The GSU and Sustainability Team collaborate closely on a number of initiatives, with elected GSU Officers often having sustainability at the heart of their manifestos. More information about the GSU's sustainability improvements can be found on their Green GSU website.
"We can do great things when we work together to make a real change. We have to question ourselves as individuals and as an organisation. Are we as green as we could be? Now is a great time to be passionate about sustainability as we can focus on how we change the world, starting at Greenwich".

Niel Lewis
GSU Officer 2020/21
Partnerships
Our partnerships connect us with the wider community, to enable collaboration, share knowledge, and make progress on local and global sustainability goals. Whether it is an outreach opportunity, project collaboration or learning relationship, we want to hear from you. There are plenty of opportunities to work our staff and students to develop new initiatives to deliver a better future for all.
We have forged a number of partnerships over the years to drive forwards the sustainable agenda. These include: