We're excited to see you in January. We are teaching all our classes face-to-face and you'll be expected to be on campus each week to attend.
Every student must register before the deadline whether you are a new or continuing student.

We strongly recommend that you arrive for the start of Welcome on 9th January and complete registration by 13th January to make the most of your Welcome period. You can learn about the 3 Step process of Registration here.
Teaching starts on Monday, 16th January and you are expected to attend all your classes in person.
The last day of arrival for students on a visa to complete your registration process and collect your student ID card is Friday, 3rd February 2023.
Once Online Registration opens on 5th December 2022 for new students, you will be able to come along to the Greenwich Campus Student Centre in Dreadnought between 10am – 4pm and complete the face to face part of registration and collect your ID card.
Please note, campus will be closed from 24 December - 2 January 2023 and reopen on Tuesday, 3 January 2023.
If anything changes, we will contact you straight away.
---
Inductions
Welcome week starts 9th January 2023. There will be different activities planned by Greenwich Students' Union to ensure that you have an amazing start of your university journey – Visit What's On to find out more.
Every course will have an induction where you will be able to meet the academic staff from your course who will be your point of contact for academic related queries.
Teaching Starts from the week commencing 16th January 2023.
You can also view the full term dates for this academic year 2022-23.
Your induction timetable will be provided nearer the time, so keep an eye out on this page for updates!
---
Timetables
Please wait for your timetable to be issued and do not be concerned if this has not happened straight away, however:
If you would like to request a change to your personal timetable and you meet one or more of the following criteria:
A course clash, including a lecture and tutorial or two teaching activities
Missing teaching activity (such as a lecture or tutorial, etc)
Carer Responsibility (evidence required)
Medical or disability (evidence required)
Work Commitments (only applicable to part-time students)
Membership of a University sports team (evidence required)
Please submit a request by filling in this form
or scan this QR code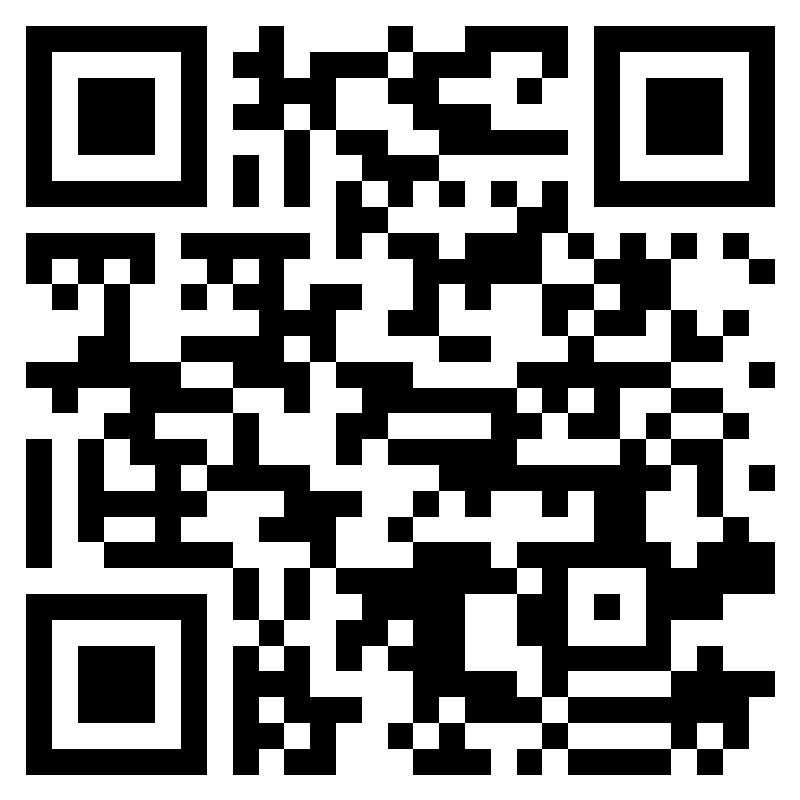 ---
Key people
There is member of staff to support you at every step of your education journey.
You have two type of staff members at the University
Professional Staff

Student Help desk: Your Primary contact when you have any questions related to university – we will be able to direct you to the correct area and ensure that your enquiry is answered. This will be your first point of contact.

Student Help Desk is situated in Queen Mary Second Floor 240

Programme Administrators: Are a valuable source of advice as they know your programmes and academics very well. They can also offer advice on accessing a range of support services. You can contact them for programme related queries at gbs-studentsupport@greenwich.ac.uk

Academic Staff

Personal Tutors: Your Primary contact when you have questions or need advice. Usually, you'll be told who this is at the start of induction. They can help direct you to student services, help you improve your academic performance, and support you on the path to your first graduate job.

Every student will be assigned a Personal Tutor in the beginning of year. This will take place within the first 3 weeks of the academic year.

If you don't know or have not been assigned to a Personal Tutor, then please email:

Module Leader: Your course modules will be taught by one or several tutors, but this person leads in planning the module, teaching, supporting, and assessing it and ensuring quality. They will be able to answer your questions about a specific module.

Programme Leaders: Manage your programme. They co-ordinate with the tutors across your modules and are responsible for your academic experience. This person will be named on the webpage for your course, so please check this out.
---
Contact Us
Greenwich Means Business Podcast
Listen to our latest episode: "Greenwich means a new start"
---
Student hub – One stop shop for all student enquiries
If you have any queries, then please don't hesitate to talk to us:
Essential for an amazing student experience (Moodle)
This year we have created a Moodle page which is the information hub for all students studying at Greenwich Business School.
This will have all information you need throughout your time at University of Greenwich – such as information about who we are, how to use the portal, student forms, wellbeing support at the university and much more.
Once you have completed your registration and can login to the portal, you will be able to enrol yourself on this Moodle page.
Library Services
We also have session by our library team to help students with academic learnings – this will you with structure, language, content, and key steps to present an academic writing in your own voice.
These skills will help you to get set up and help you throughout your student journey with key things, such as academic writing, critical thinking, referencing and much more.
You can book our Embedded Skills Programme.
These skills will help you to get set up and help you throughout your student journey with key things, such as academic writing, critical thinking, referencing and much more.
You can find out more about WinterFest here.
Your Greenwich student journey starts here!