Liberal Arts and Sciences includes four exciting schools which offer a range of ambitious and engaging courses:
Access to email and timetables
Once you complete registration, you can log in to the Portal to access:
Your course timetable
Your learning environment, Moodle
Your university email account.
About the campus
For most courses, your on-campus activity will take place at Greenwich Campus.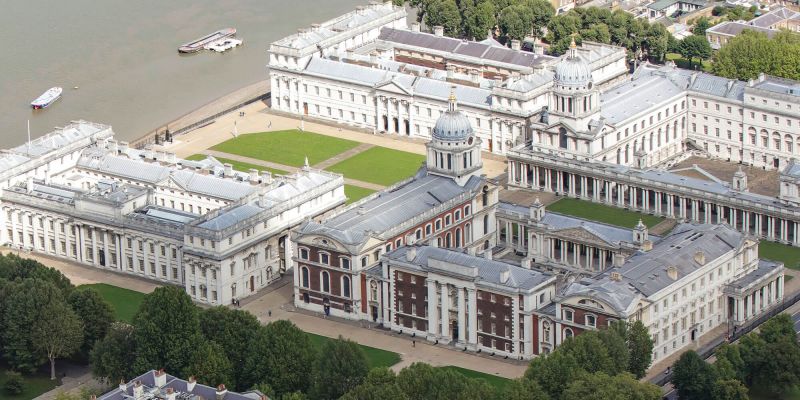 Welcome events
You'll be invited to online introductory events during Welcome Week. You'll get to virtually meet your Personal Tutor, Programme Leader and the academic staff who will be teaching you. Using interactive online sessions, we'll show you how to use the library and other facilities and provide advice on starting your university studies. A timetable for these will be provided by your programme team.
Visit your programme page on Moodle to see your Welcome Week schedule.
Key people
There are staff to support you every step of the way.
Personal tutors: your primary contact when you have questions or need advice. Usually you'll be told who this is at the start of induction. They can direct you towards student services, help you improve your academic performance, and support you on the path to your first graduate job.
Programme administrators are a valuable source of advice as they know your courses and course teams very well. They can also offer advice on accessing a range of support services.
Module leader: your course modules will be taught by one or several tutors, but this person leads in planning the module, teaching, supporting and assessing it and ensuring quality. They will be able to answer your questions about a specific module.
Programme leaders manage your programme. They co-ordinate the tutors across your modules and are responsible for your academic experience. This person will be named on the webpage for your course.
About your school
Each school has a dedicated administrative team who are always available during office hours. If you need help quickly and your Programme Leader or Personal Tutor are not available, contact your school office.