We are sharing useful resources to help you further develop your confidence and ability to provide high quality teaching in our upgraded Hyflex teaching spaces.
We define Hyflex teaching as a teaching session which involves some students participating in the classroom and some online via Teams. The Academic and Learning Enhancement Team in Information and Library Services have several resources that can help you explore and plan for Hyflex teaching next term.
Hyflex Classrooms
These are classrooms which allow sessions to be taught to students on campus and online at the same time. The rooms will look similar to a standard teaching room. You will find a second display screen, which you can use to display the MS Teams call so that you and the in-person students can see and interact with the students participating online.
You can check whether your room is HyFlex enabled via our IT and Library Supported Classrooms page – if it is not then please refer to our guidance on teaching in non-Hyflex spaces.
Sustainable Classrooms
Sustainability is important to us all at Greenwich, which is why we are asking you to power down in-room projectors unless a colleague has arrived for the next lecture. Powering down projectors after each teaching session could help us save 0.4 tonnes of carbon per year.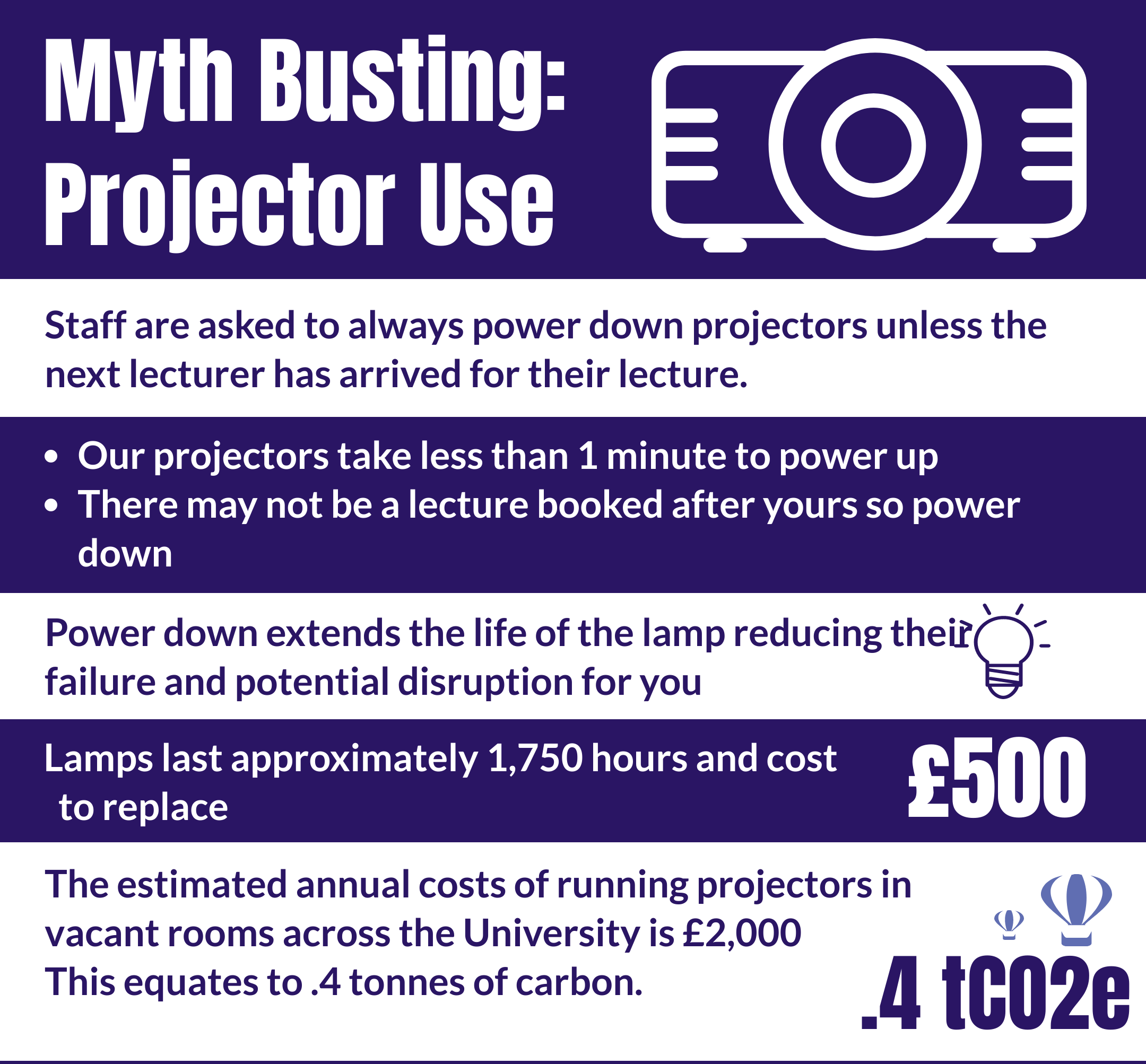 Blended Learning Resources
Latest news and useful resources for developing blended learning curricula.